Fast, Affordable
Apache Junction Locksmith & Key Services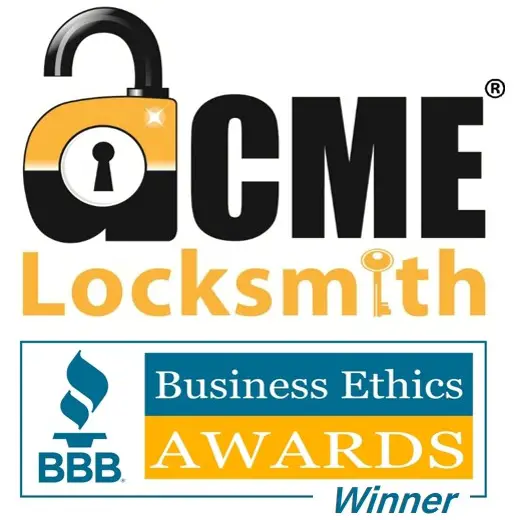 There are no $15-$39 Locksmiths in Arizona. See the evidence, it's a scam.
ACME Locksmith is Arizona's Real #1 Rated Service. Our reviews have been earned over 12 year with over 140,000 customers. Slow and steady.
We are a Veteran Owned locksmith service.
We provide fast, affordable AJ locksmith service from our East Mesa Lock Shop
Field service hours:Monday-Saturday 8-8 pm. Emergency 24/7.

Over

2100

Verifiable Reviews!

4.9

star average. (Google, Kudzu, etc…)

ROC Licensed for your protection (License 271563)
ACME's Apache Junction Locksmith Service is the Most Awarded Locksmith in AZ



ACME Locksmith is a local Arizona company that started in Mesa, AZ. We've been performing AJ lock & key services since 1997. As one of the largest Apache Junction , AZ locksmith services we've earned a reputation for quick, quality lock service.
We are a Veteran-Owned and local locksmith company that supports our local community by offering great prices. You can save up to $10 off our service call by scheduling online.
Quick Answers to Common Questions
Apache Junction Lock Service Q&A
We've been providing AJ lock service since 1997. Our owner is a Veteran of the US Navy and grew up in East Mesa. He values the east valley and strives to delivery quality, affordable lock service. We have serviced over 140,000 Arizona businesses and residents.
We service Apache Junction from our East Mesa location at Greenfied and Main St in the Fry's parking lot.
Locksmith prices vary based on the services being performed. The cost of getting a locksmith onsite to you will be under $69 during regular business hours. But you can save this cost by bringing your lock needs into our East Mesa Shop. Or schedule online for up to a $10 savings. NEVER HIRE ANYONE QUOTING $19-39 SERVICE CALLS. IT'S A SCAM.
Some of Our Locksmith Services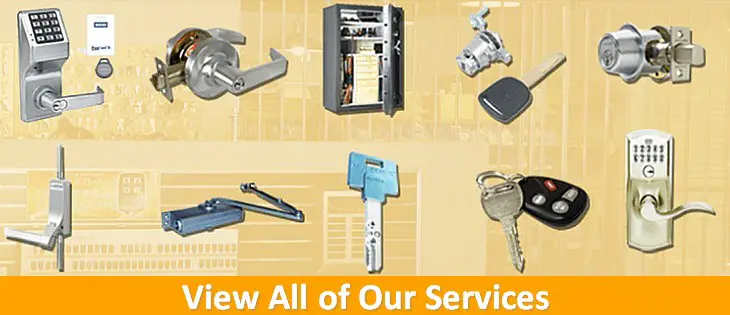 Home and Business Rekeying. You don't need new locks to get new keys. We can rekey your existing locks to save you money.
Car Keys, Car Remotes, Car FOB copies. If you have a key and just need a spare. Save money by ordering your key on our website (Purchase Car Keys). When you recieve your key, come into our shop and will cut and program the car key/remote to your vehicle.
Lost All Your Car Keys? We can come out to your location and make keys for your car.
Safe Not Opening? We sell and repair safes.
Home Door Locks Not Working? We repair and install all residential locks.
Business Door Hardware Failing? We repair and install commercial door hardware. Including panic bars, levers, door closers, and locks. Or, if you're a DIYer come into our store to purchase what you need.
ACME Locksmith Company Overview
Welcome to ACME Locksmith, Arizona's Real #1 Rated Locksmith Service.
Our Service Area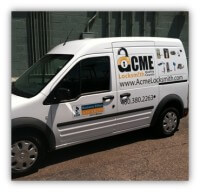 Our Lock Service Reviews
We have locksmiths in Apache Junction AZ every day with our fleet of mobile lock shops. Locksmith Service for Apache Junction zipcodes: 85117, 85119, 85120, 85178.
Stop by our Mesa Locksmith Shop and save yourself a trip charge!