Last Updated on August 17, 2023
ACME Locksmith Can Make Keys to Nearly Everything
People lose keys. It happens. Having a locksmith out to your location can be a very expensive way to replace those keys. The service call can often make the key origination more expensive than simply replacing the object.
If it has a lock, takes a key, or open and closes a door; ACME locksmith can repair it, replace it, or install it. Our technicians must pass yearly certifications to demonstrate their knowledge of the latest lock and security products.
That's why ACME Locksmith has multiple locations to service your needs at our shops. This makes key origination much more affordable than simply replacing the product that you've lost the key to. When you can, just bring your key needs to us to save money. Here are just a few things we've made keys for.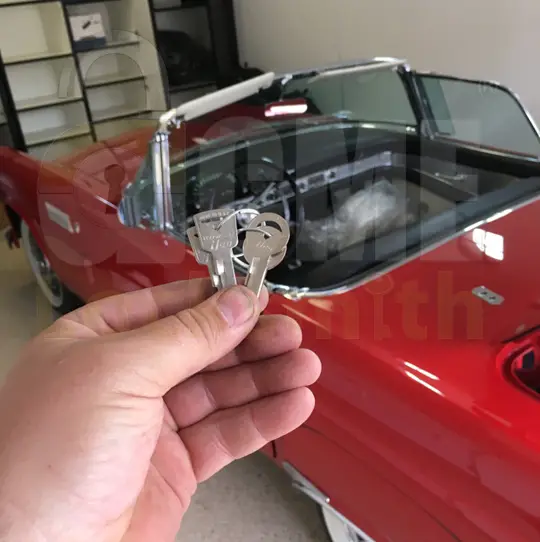 RV Keys Made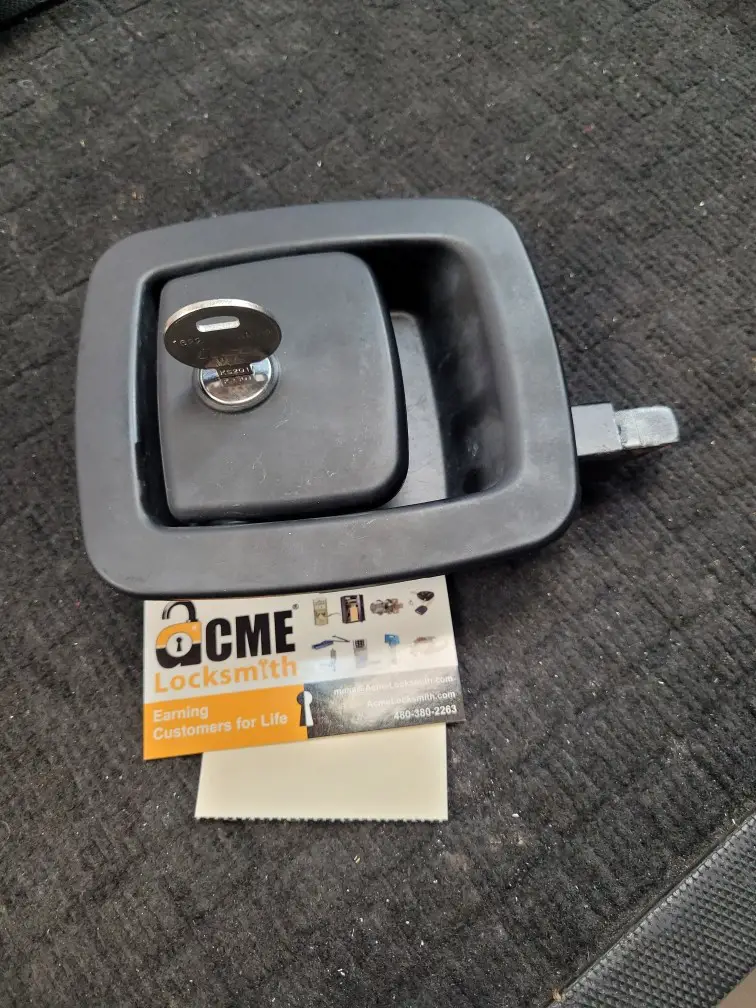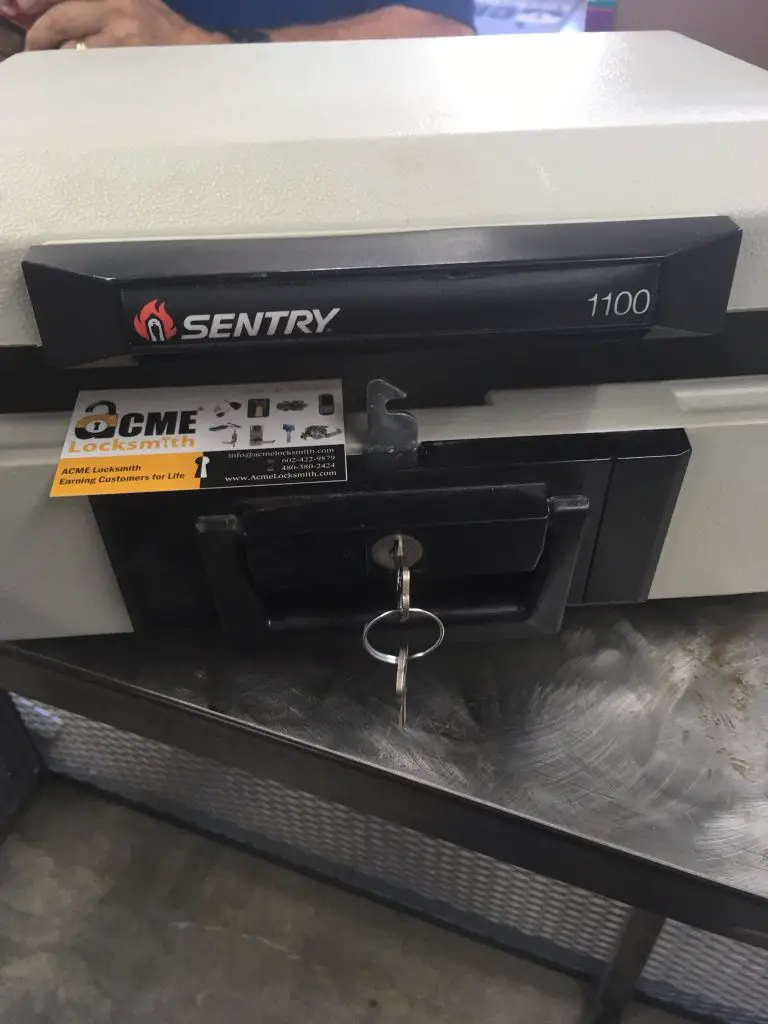 Keys Made for Antique Juke Box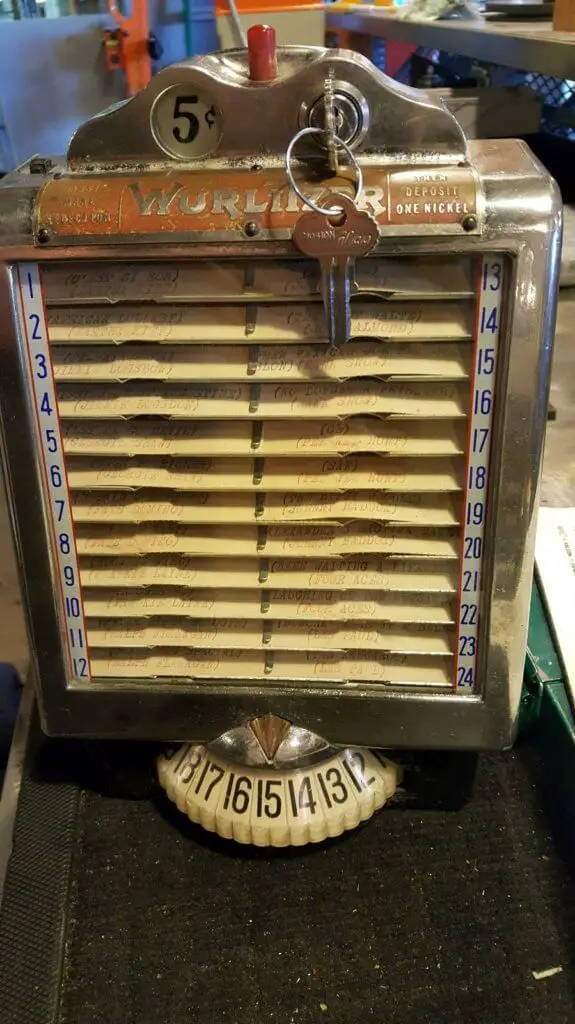 Keys Made for Antique Safe Box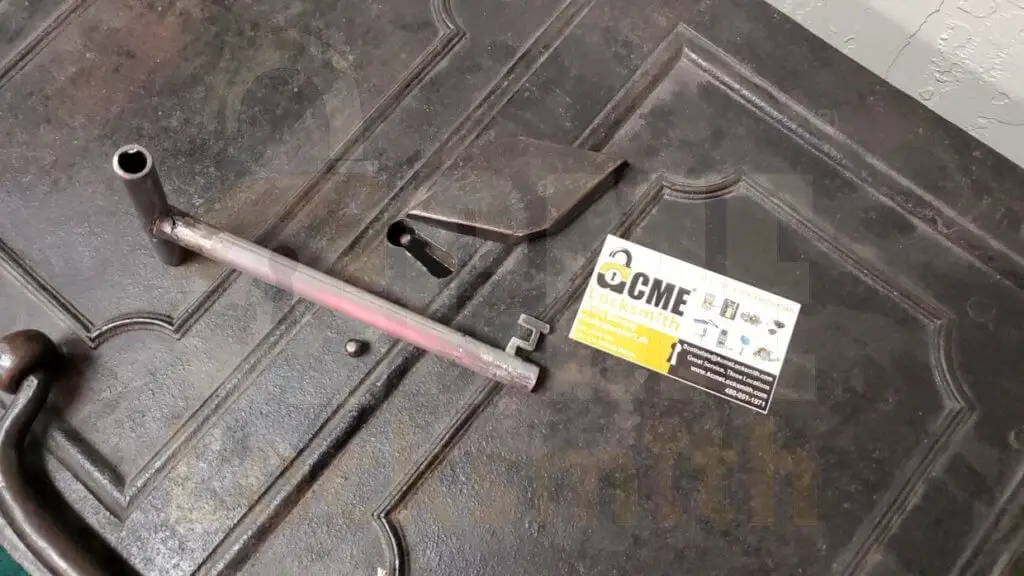 School Bus & Automotive Keys Made
Lost Your Hope Chest Key? No Problem.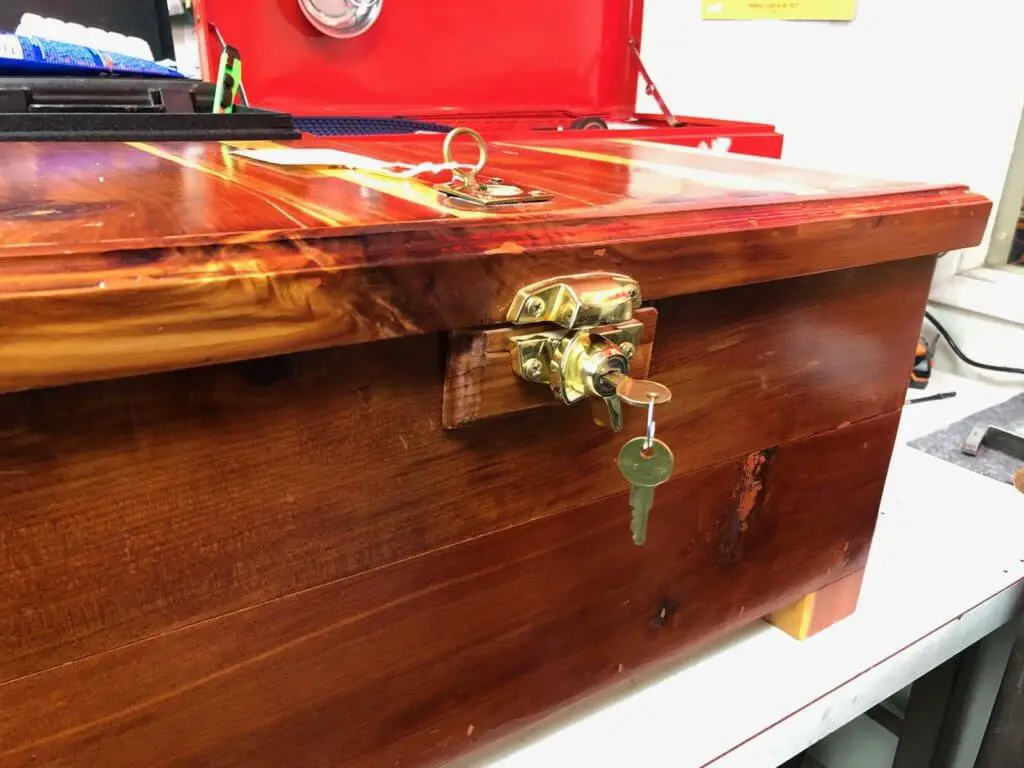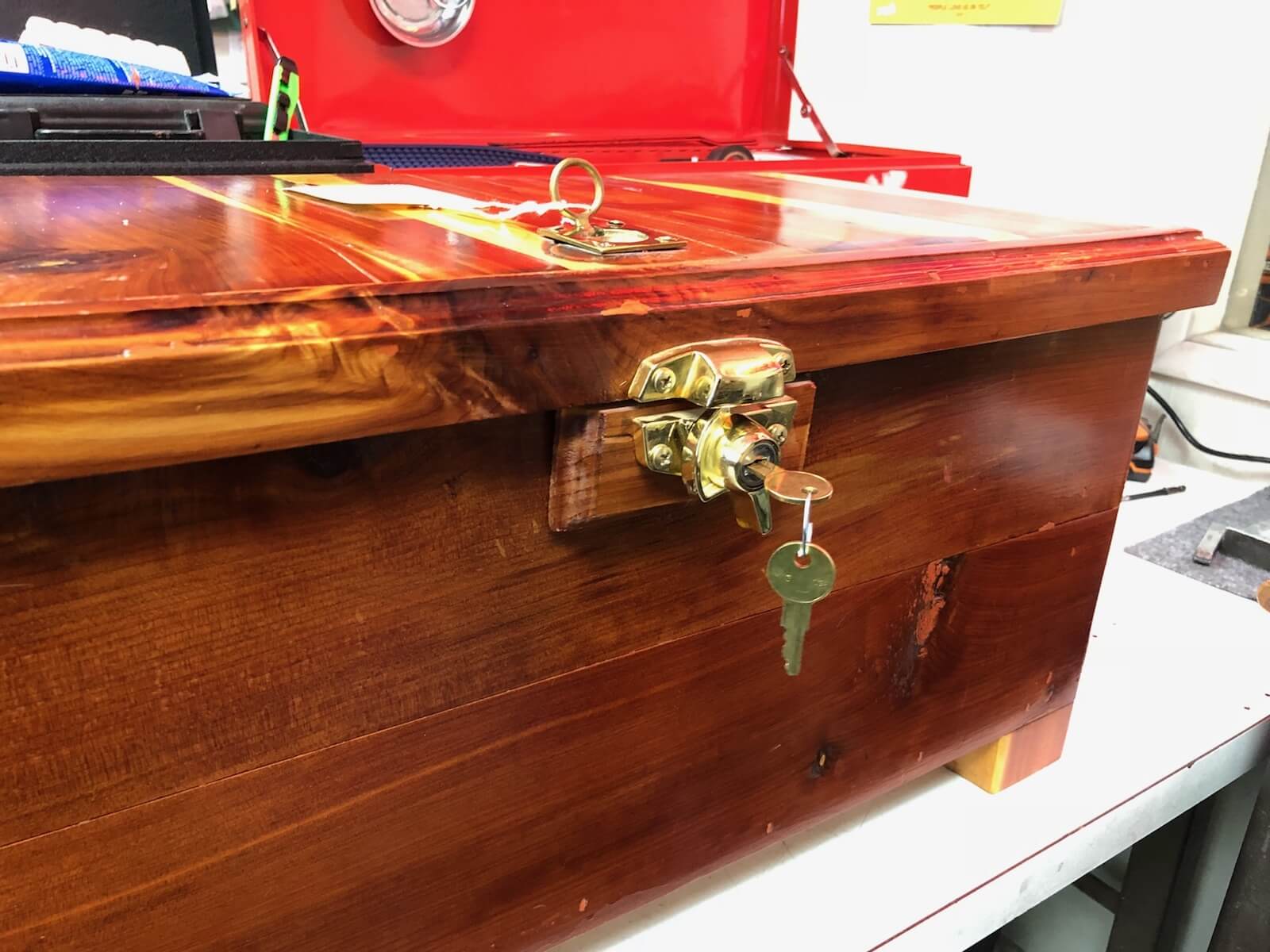 Antique Bank Key – Collectibles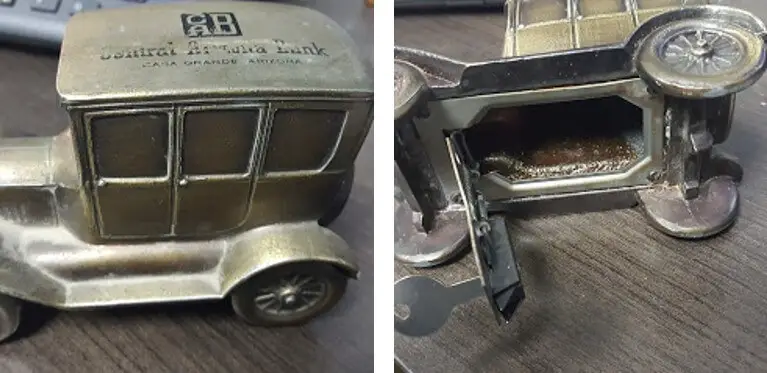 Custom Mailbox Keys Made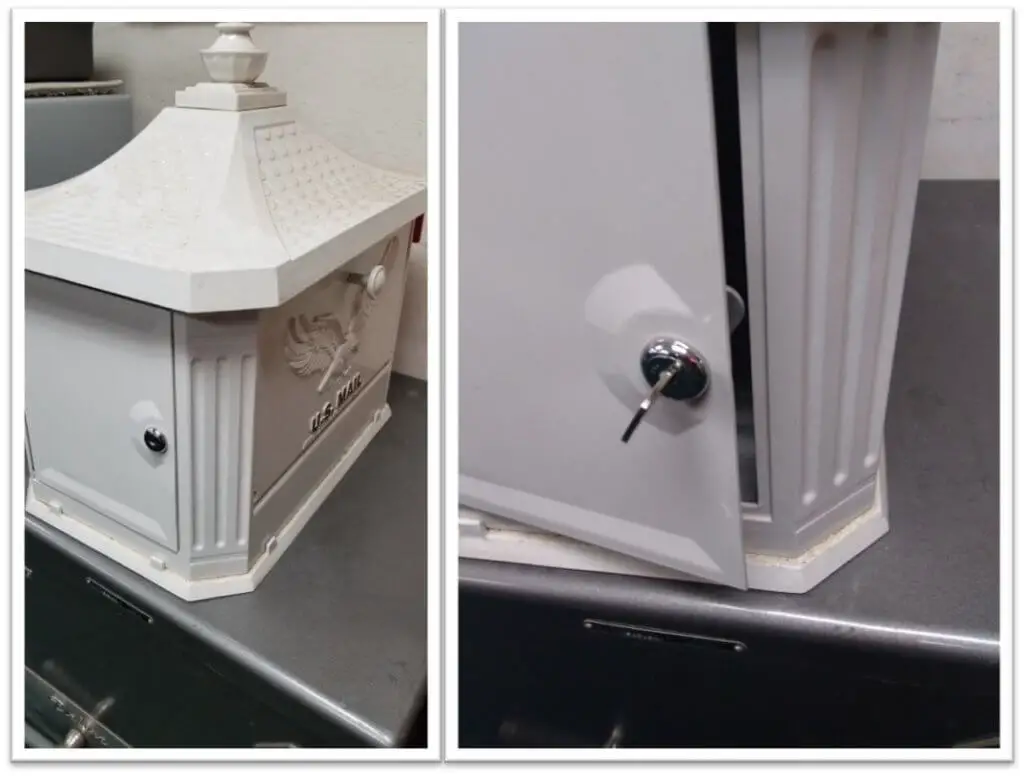 File Cabinet Keys Made by Code or Impressioning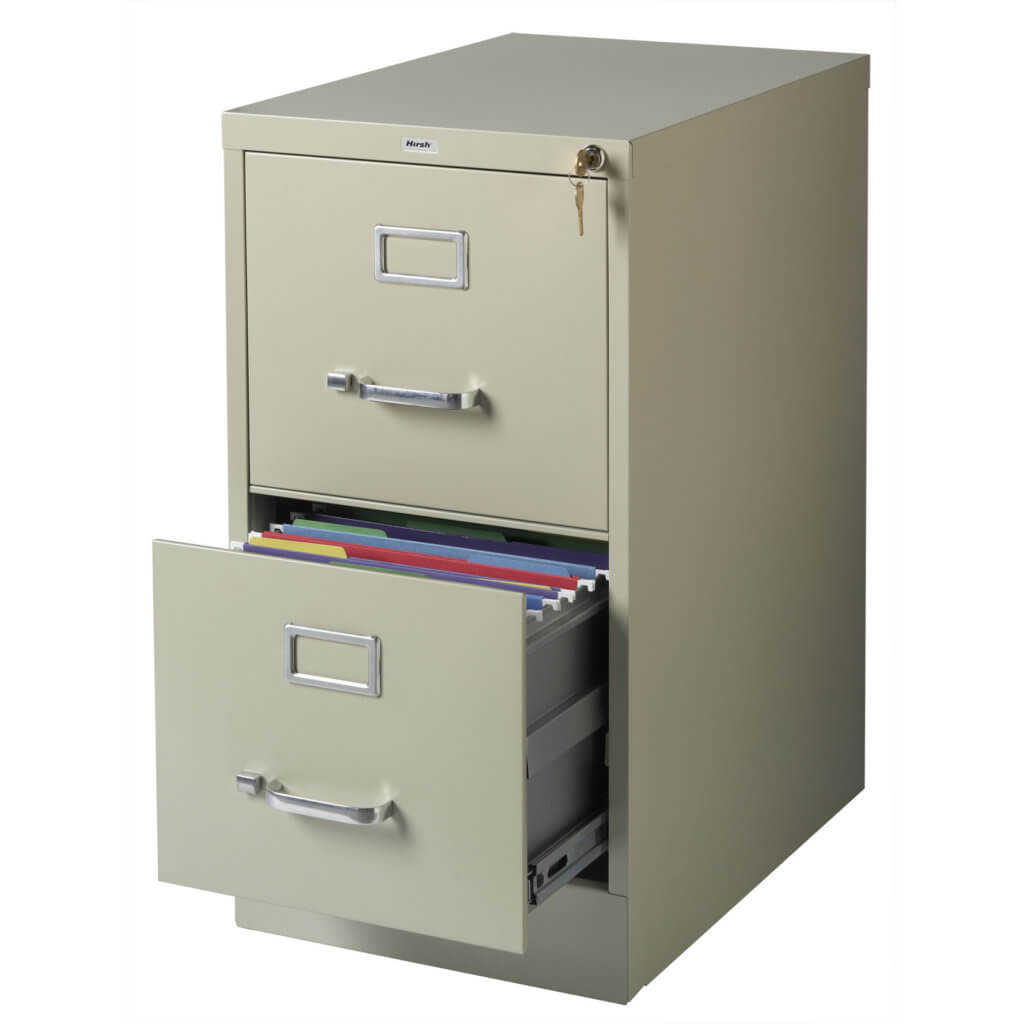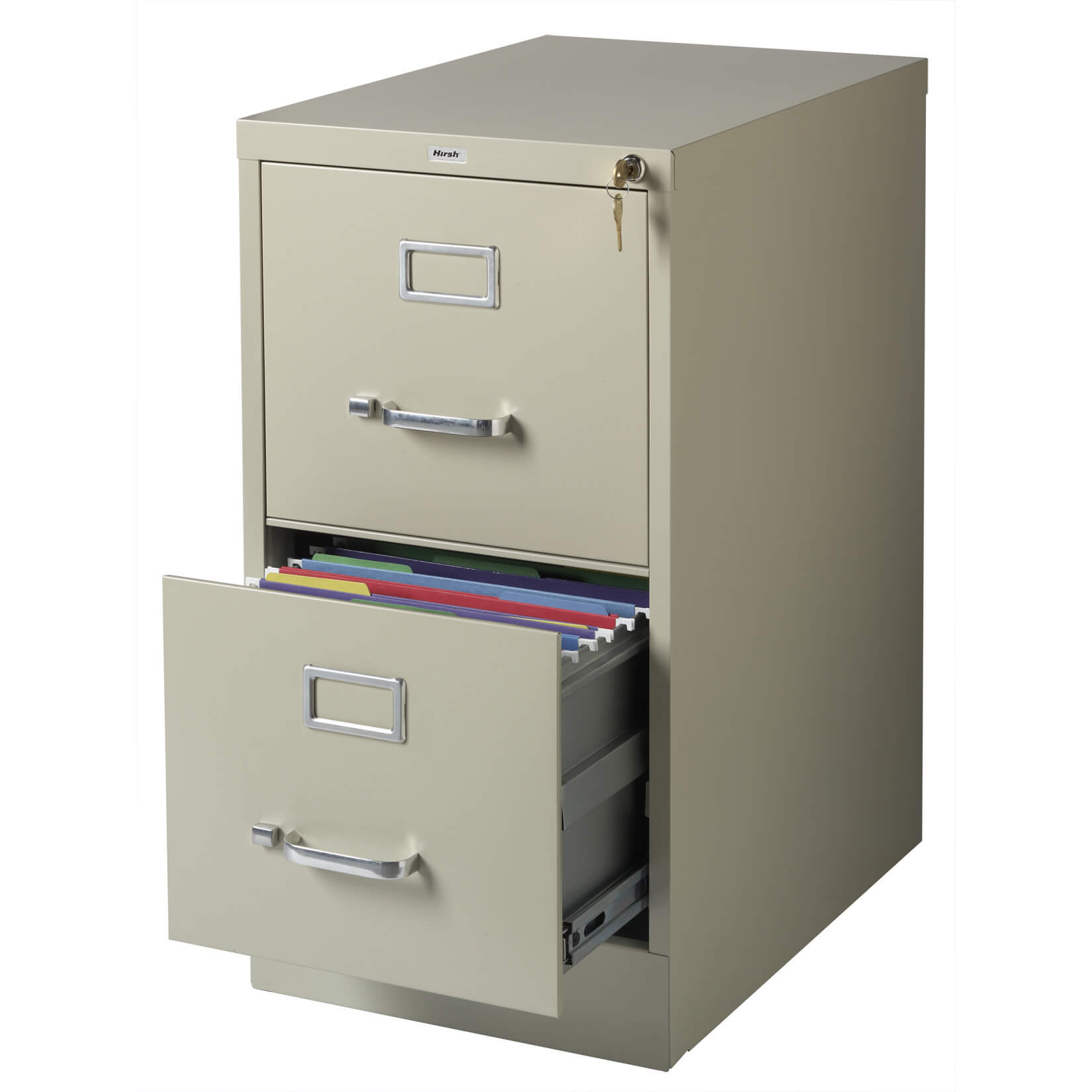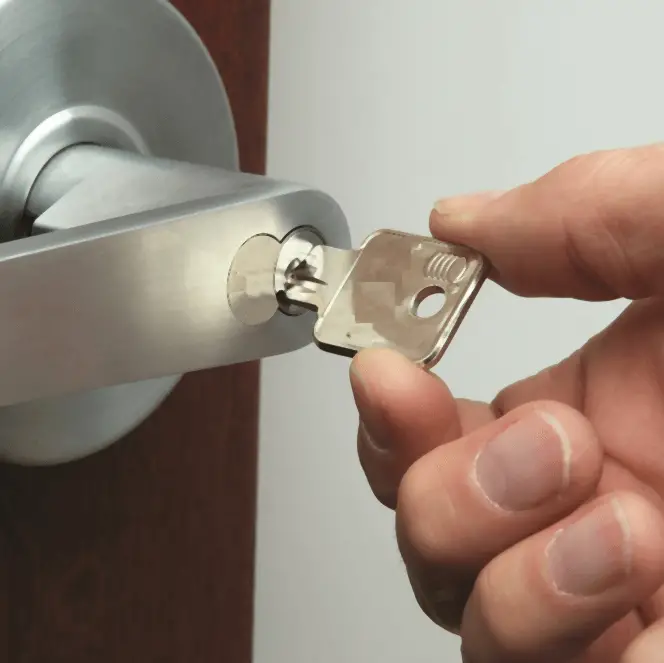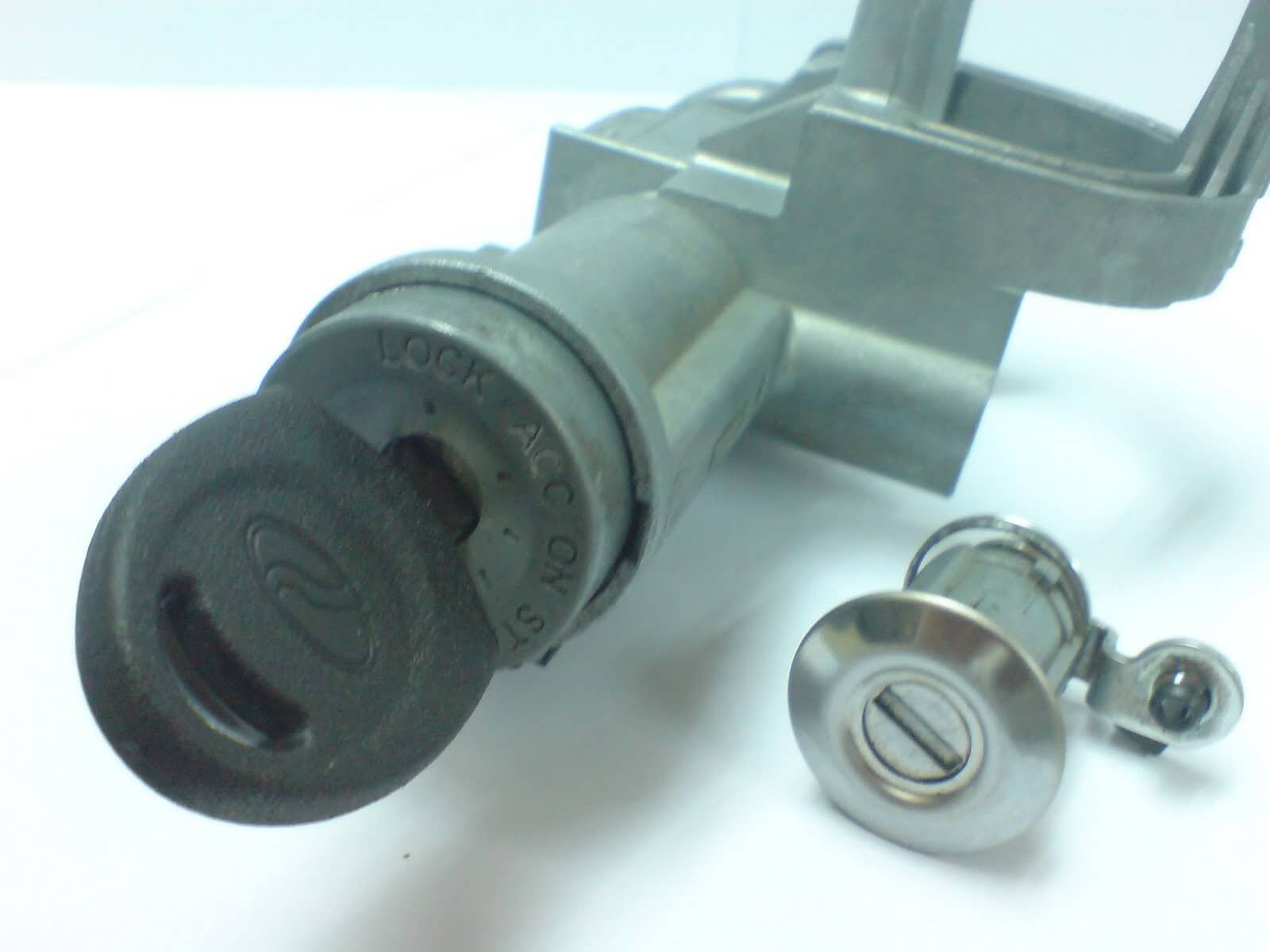 Slot Machine Keys Made
Replace Lost Skeleton Keys | Antique Keys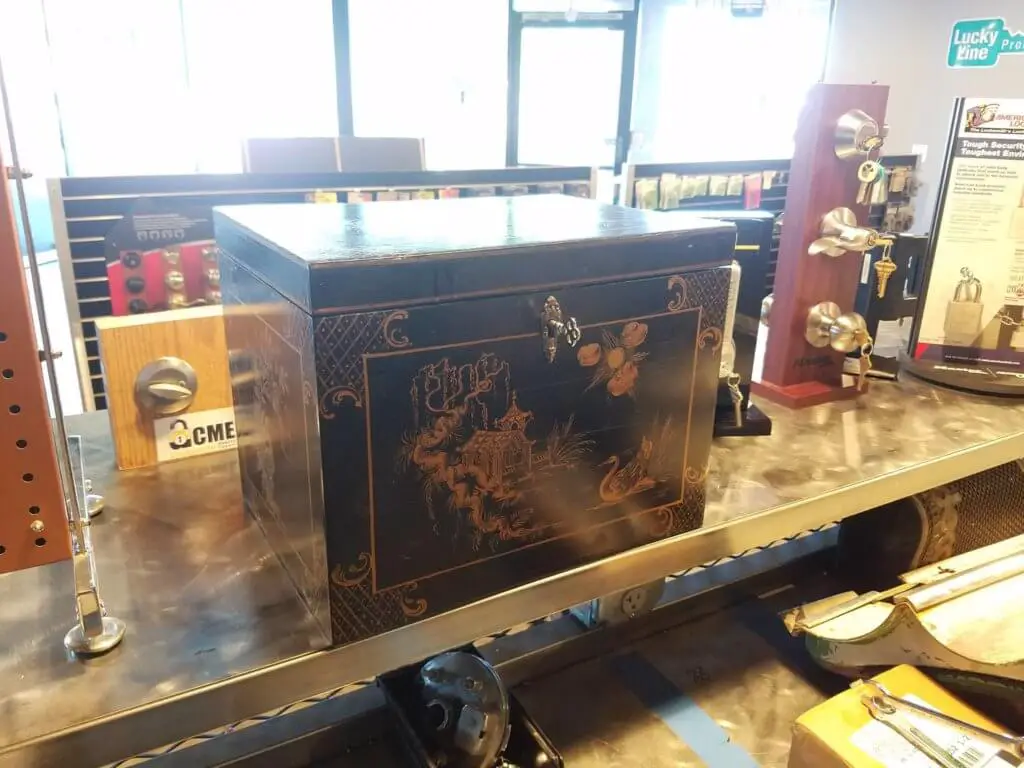 Replace Lost Candy Machine Keys and Soda Machine Keys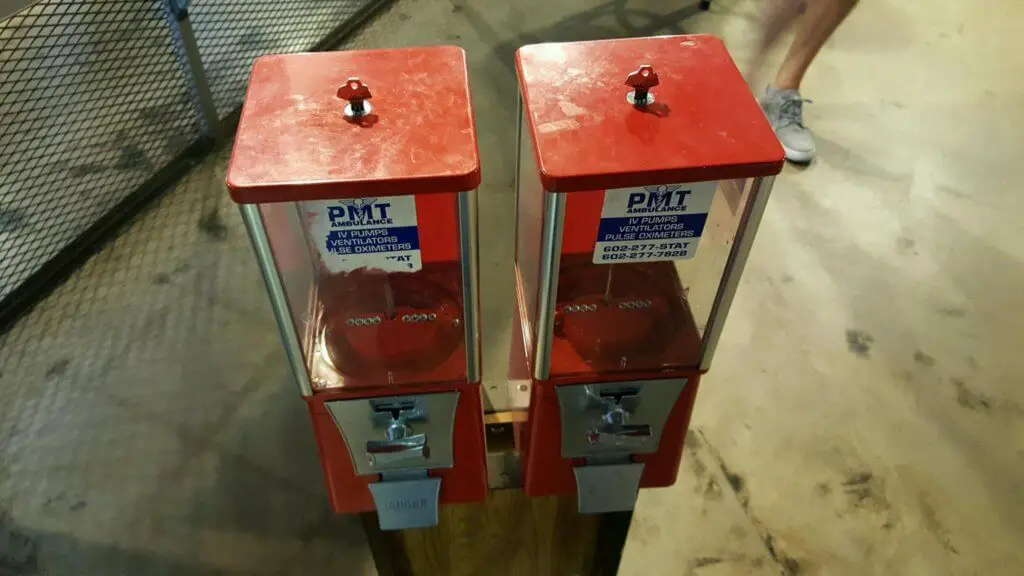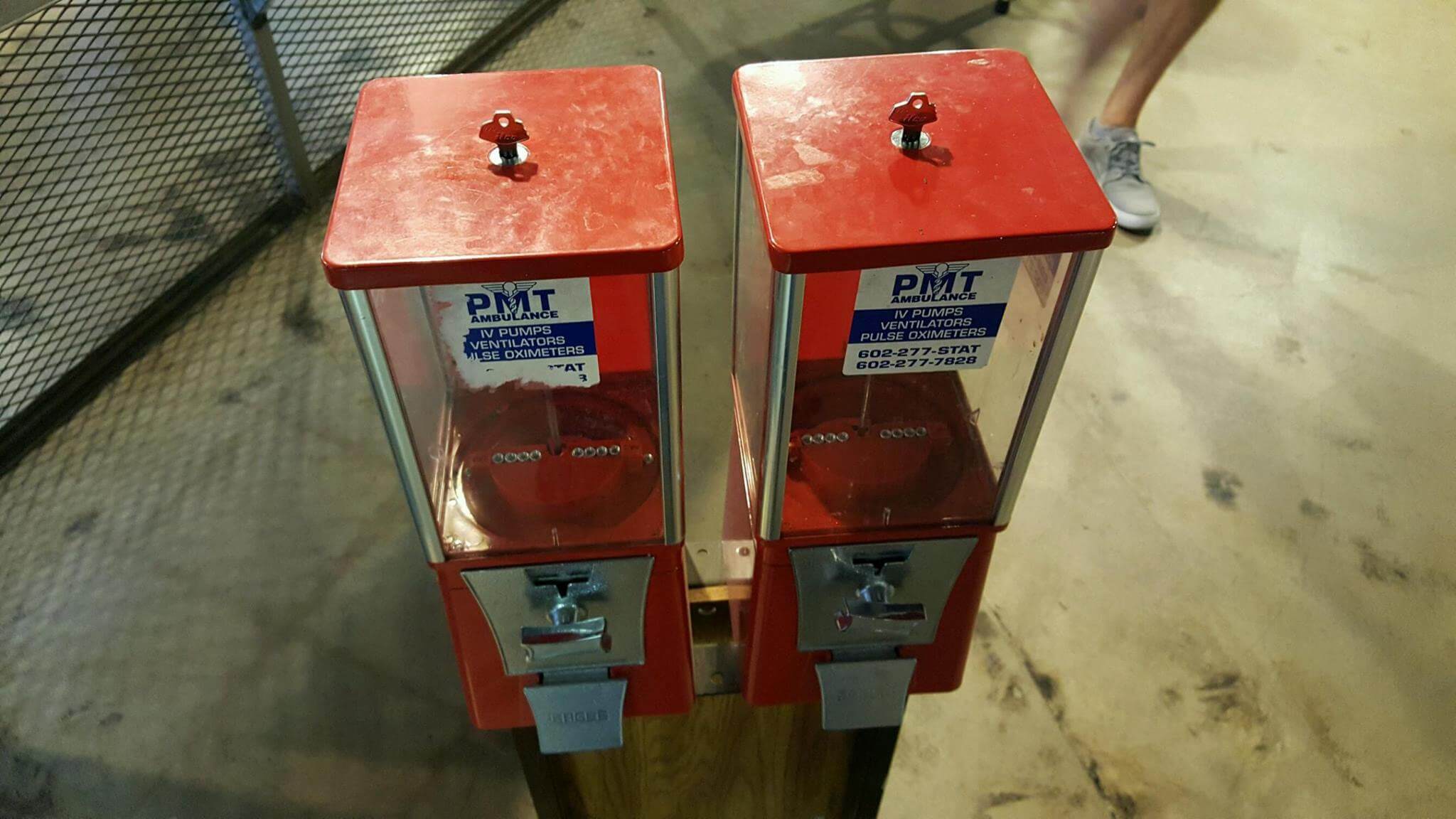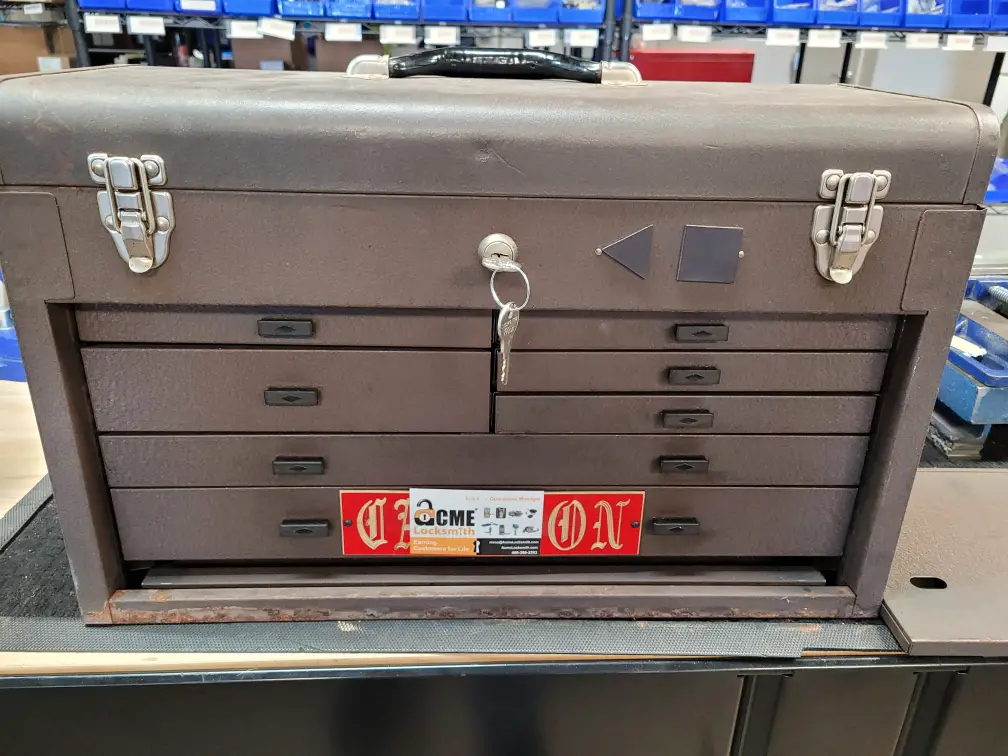 What Else Can We Make Keys For?
Car bike racks
RV cabinets
Cash registers
Drawers and cabinets
Padlocks
Sliding glass door locks
Gas caps
Motorcycle bags
Vending machines
Gun cabinets
and more…