Verifying Ownership Before Opening Your Property
I'm the first to admit it, our company can be a pain. It's true. But this, my friends, is a good thing.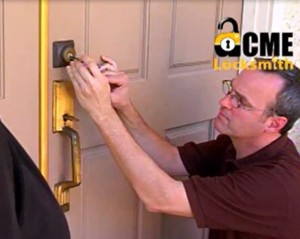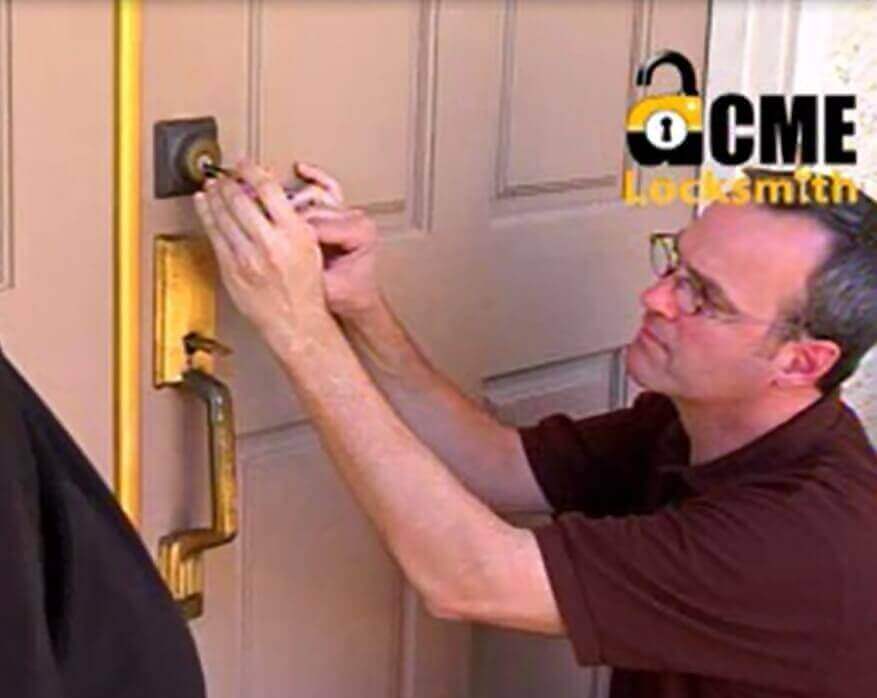 When you call us for a car unlock or a house unlock, we WILL ask you to prove that you have rights to be in the property. Is the title available and in your name? Does the registration match your drivers license? Does your drivers license show the home's address? Etc…
If you don't have something that confirms you have rights to the property you're asking us to open, we'll ask Read more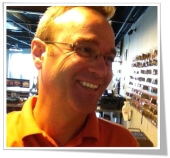 ACME Locksmith is Arizona's #1 Rated Locksmith. We have been performing lock and key services in Arizona for over 20 years. In that time ACME Locksmith has serviced over 100,000 customers.
Over 1900 5-Star Rated, Verifiable Arizona Customer Reviews
Super Service Award Winner Eight Years Running
Selected as an Angie List Phoenix-Best Contractor
BBB International Marketplace Excellence Award Finalist
BBB Ethics Award Winner – The Only Locksmith to Ever Win this Award
Details About ACME Locksmith