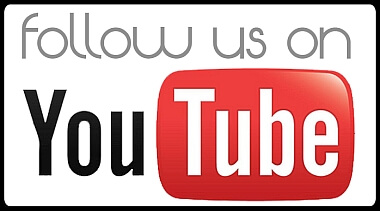 Purchasing a safe can be a big investment, but how do you know you're getting the right safe for your needs? Safe burglary ratings can be very confusing. What do b-rated, c-rated, RSC, TL15, and TL30 burglar ratings mean? Here, I break down the common safe burglary ratings so you know what they are, and you can make a safe purchase with the confidence of understanding what level of security you are buying.
There are a couple systems for safe ratings (at least in the United States). One is developed by insurance companies, and mainly focuses on safe construction, and the other by Underwriters Laboratories (UL Safe Ratings), which offer test performance ratings. Read more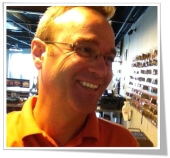 ACME Locksmith is Arizona's #1 Rated Locksmith. We have been performing lock and key services in Arizona for over 20 years. In that time ACME Locksmith has serviced over 100,000 customers.
Over 1900 5-Star Rated, Verifiable Arizona Customer Reviews
Super Service Award Winner Eight Years Running
Selected as an Angie List Phoenix-Best Contractor
BBB International Marketplace Excellence Award Finalist
BBB Ethics Award Winner – The Only Locksmith to Ever Win this Award
Details About ACME Locksmith