What To Do If You've Lost Your Keys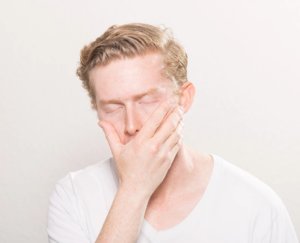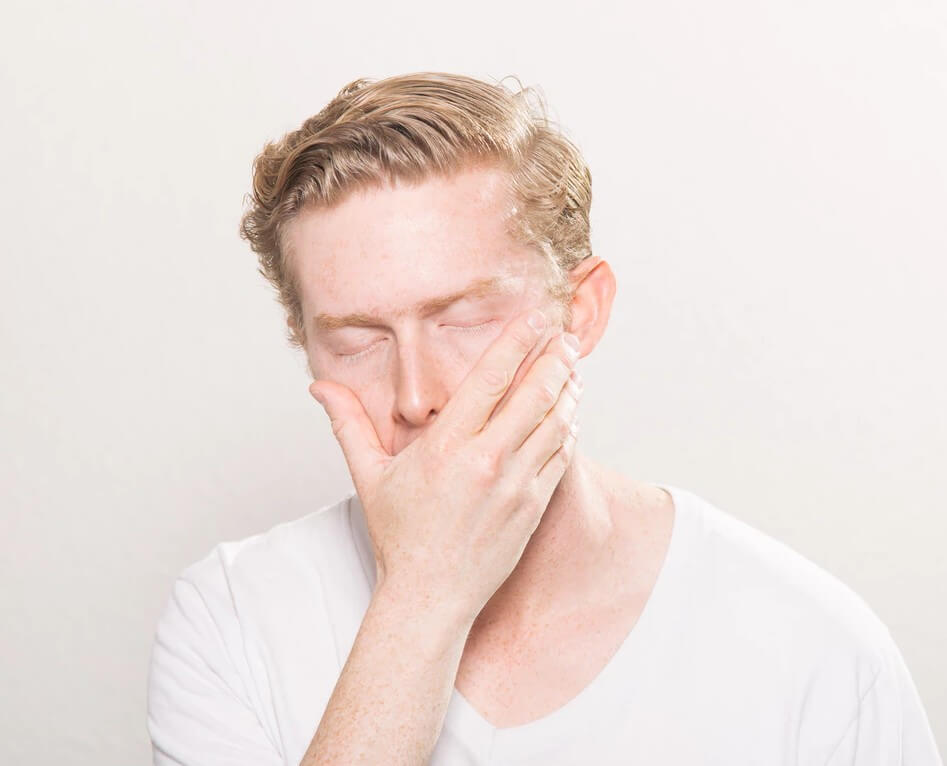 What should you do once you realize you have misplaced your car, home or another key? Everyone has lost a key at one time or another. They are small, slide to back of cluttered drawers, fall out of pockets and purses and slip out of hands easily. If you have lost your keys, don't panic. There are a number of things that can be done to get the lock open and/or operating. With a new set of keys in your hands, you'll be all set.
What you don't want to do is get frustrated. Remain calm. Though you'll be stressed when you can't find the key, don't make matters worse by trying to get in yourself. You're just going to damage the door or lock and spend more money in the long run. Here are some steps to take if you've lost your keys.
Jump to:
I've Lost My Car Keys
I've Lost My House Keys
I've Lost a General Type of Key (Padlock, tool box, etc…)
Products That Will Help Find Your Lost Keys
Read more