What is Building Egress Code?
"Egress" is a building term that refers to "a means or place of going out". In other words, it's an exit.
Both commercial buildings and residential homes contain codes regarding the paths of egress. Any door that is along the path of exit (the egress path) is considered an Egress Door. That is, if someone needs to go through that door to exit the building, then that door is an egress door. This includes office doors, hallway doors, etc…. For safety reasons, municipals have adopted new fire code for exit doors.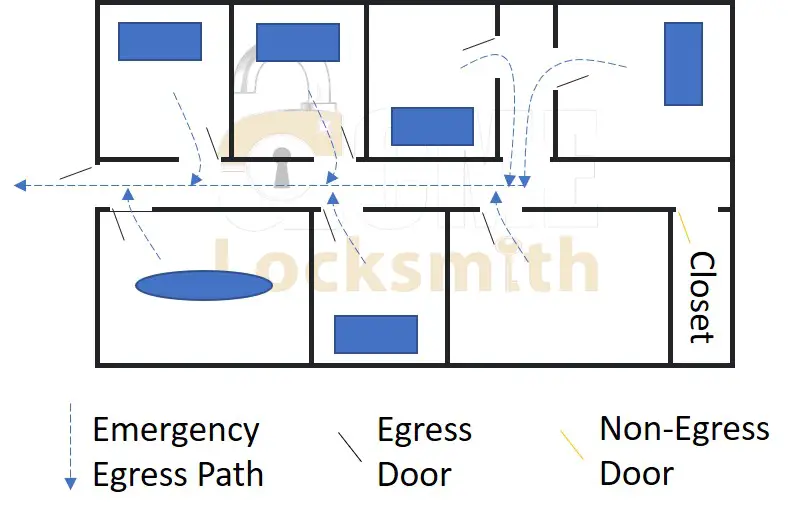 Nearly every door in a commercial building is classified as Read more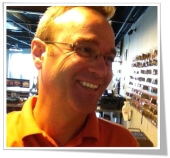 ACME Locksmith is Arizona's #1 Rated Locksmith. We have been performing lock and key services in Arizona for over 20 years. In that time ACME Locksmith has serviced over 100,000 customers.
Over 1900 5-Star Rated, Verifiable Arizona Customer Reviews
Super Service Award Winner Eight Years Running
Selected as an Angie List Phoenix-Best Contractor
BBB International Marketplace Excellence Award Finalist
BBB Ethics Award Winner – The Only Locksmith to Ever Win this Award
Details About ACME Locksmith