How to Adjust Door Closer Speed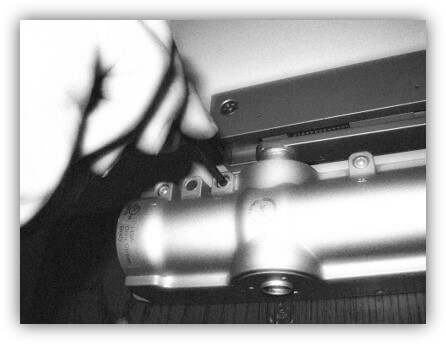 A door closer is a mechanical device which automatically closes a door using springs and a system of chambers filled with a hydraulic fluids to control the motion/speed of the door. The most common adjustments to address are:
The close swing (or 'sweep') speed – the speed at which the door closes.
The latching speed – the last few inches of the door closing to latch properly.
Some models also allow adjustments to the back-check. Door closer BC or Back Check means how the door responds when fully opened – the amount of resistance when opening the door past a certain point.