In our recent blog posts, The Best Smart Locks for AirBnB, and our 3 Best Home Electronic Deadbolts, we discussed some of our favorite home electronic locks.
The difference between those two articles is Read more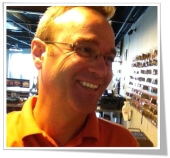 ACME Locksmith is Arizona's #1 Rated Locksmith Service. We have been in business for over  years and we have serviced over 100,000 customers.
Over 1900 5-Star Rated, Verifiable Arizona Customer Reviews
Super Service Award Winner Eight Years Running
Selected as an Angie List Phoenix-Best Contractor
BBB International Marketplace Excellence Award Finalist
BBB Ethics Award Winner – The Only Locksmith to Ever Win this Award