How Much Does it Cost to Rekey A House Lock?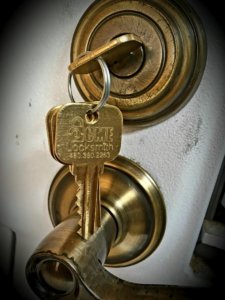 Just bought a home? Just tossed your roommate? Fired your cleaning crew or no longer need that house sitter? It's time to rekey your locks! How much is a rekey? This post will give you the information you need to understand the rekeying process, and the costs associated with it. Read more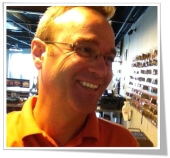 ACME Locksmith is Arizona's #1 Rated Locksmith. We have been performing lock and key services in Arizona for over 20 years. In that time ACME Locksmith has serviced over 100,000 customers.
Over 1900 5-Star Rated, Verifiable Arizona Customer Reviews
Super Service Award Winner Eight Years Running
Selected as an Angie List Phoenix-Best Contractor
BBB International Marketplace Excellence Award Finalist
BBB Ethics Award Winner – The Only Locksmith to Ever Win this Award
Details About ACME Locksmith