Can Every Lock be Picked?
We recently started our YouTube Channel where I discuss our favorite locks. Often we're talking about the best locks for a specific function.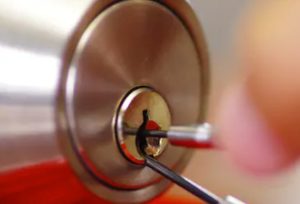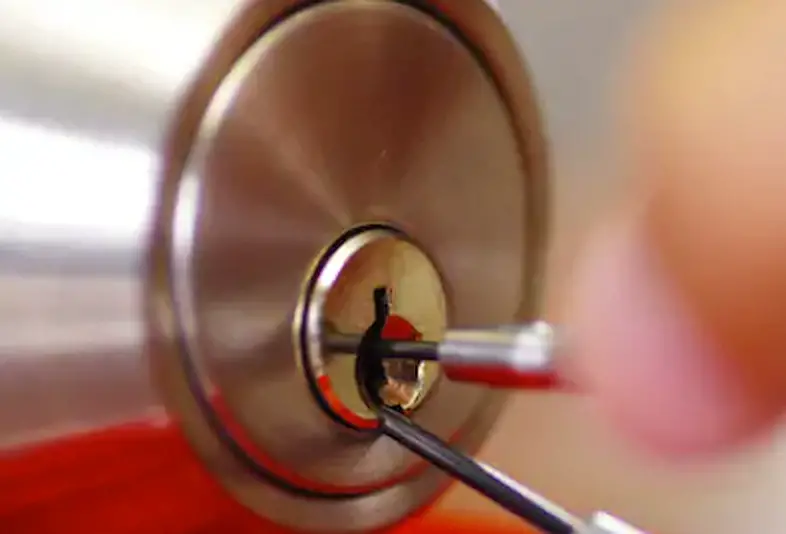 For example, "What's the best lock to stop lock bumping," What's the best padlock to just keep honest people honest," etc…
We see a lot of comments about how a specific lock can be bypassed, "That lock can be picked using XYC…." or "So and so shows how to bypass that lock."
The reality is that nearly every lock can be picked and if not picked, bypassed using some other method. The secret to security is having locks that are extremely difficult to pick and or bypassed. You want a pick-resistant Read more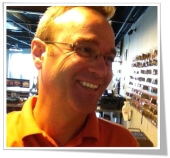 ACME Locksmith is Arizona's #1 Rated Locksmith. We have been performing lock and key services in Arizona for over 20 years. In that time ACME Locksmith has serviced over 100,000 customers.
Over 1900 5-Star Rated, Verifiable Arizona Customer Reviews
Super Service Award Winner Eight Years Running
Selected as an Angie List Phoenix-Best Contractor
BBB International Marketplace Excellence Award Finalist
BBB Ethics Award Winner – The Only Locksmith to Ever Win this Award
Details About ACME Locksmith