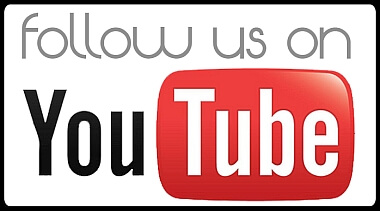 Arizona Swimming Pool Code & Lock Requirements
Here in Arizona, home of Acme Locksmith, a good percentage of homes have in-ground swimming pools.  We have the perfect climate for them, and having a swimming pool means you can entertain in another space at your home almost the whole year round.  But a swimming pool can also be a hazard source, and each year we hear in the news of drownings; the saddest instances are when a small child is lost to a pool drowning.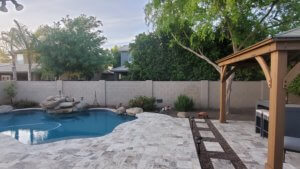 For this reason, the State of Arizona, and Arizona cities, have building codes in effect for homes that have above-ground and in-ground swimming pools, applicable to all new construction and, generally, in the sale or transfer of existing homes. 
For Arizona, the pool code is found in Read more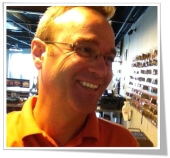 ACME Locksmith is Arizona's #1 Rated Locksmith. We have been performing lock and key services in Arizona for over 20 years. In that time ACME Locksmith has serviced over 100,000 customers.
Over 1900 5-Star Rated, Verifiable Arizona Customer Reviews
Super Service Award Winner Eight Years Running
Selected as an Angie List Phoenix-Best Contractor
BBB International Marketplace Excellence Award Finalist
BBB Ethics Award Winner – The Only Locksmith to Ever Win this Award
Details About ACME Locksmith