How to Open a Safe With When You've Lost Your Combination
At ACME Locksmith we sell safes, repair and work on all kinds of safes. One frequent question we get is, "I don't have the safe combination, how do I open a safe?"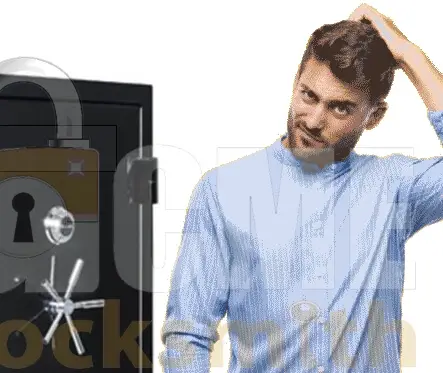 The safe combination may have been lost, may be locked inside the safe (it happens more often than you'd think) or the owner may have recently discovered that there is a safe in the home they just purchased and they want to use it (this is common with in-floor safes).
The best method to get into a safe when the combination is lost will depend on which safe you have.You can try to get into the safe by getting an override key, having a locksmith make a key, retrieving the code to the safe from the manufacture, breaking into the safe, or drilling the safe open professionally. Read more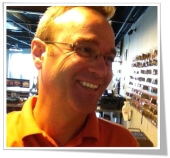 ACME Locksmith is Arizona's #1 Rated Locksmith Service. We have been in business for over  years and we have serviced over 100,000 customers.
Over 1900 5-Star Rated, Verifiable Arizona Customer Reviews
Super Service Award Winner Eight Years Running
Selected as an Angie List Phoenix-Best Contractor
BBB International Marketplace Excellence Award Finalist
BBB Ethics Award Winner – The Only Locksmith to Ever Win this Award