People lose keys. It happens. Having a locksmith out to your location can be a very expensive way to replace those keys. The service call can often make the key origination more expensive than simply replacing the object.
If it has a lock, takes a key, or open and closes a door; ACME locksmith can repair it, replace it, or install it. Our technicians must pass yearly certifications to demonstrate their knowledge of the latest lock and security products.
That's why ACME Locksmith has multiple locations to service your needs at our shops. This make key origination much more affordable than simply replacing the product that you've lost the key to. When you can, just bring your key needs to us to save money. Here are just a few things we've made keys for.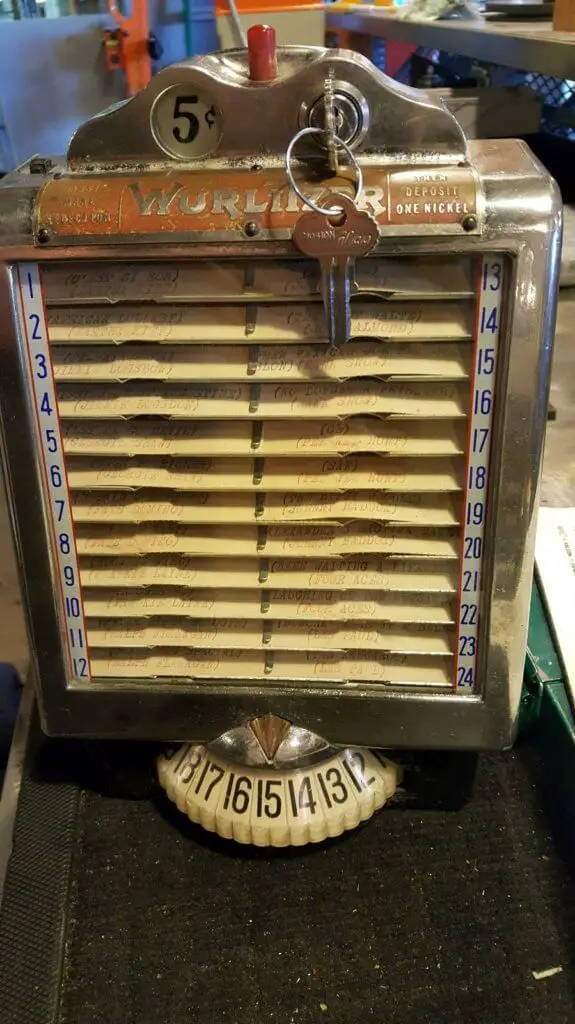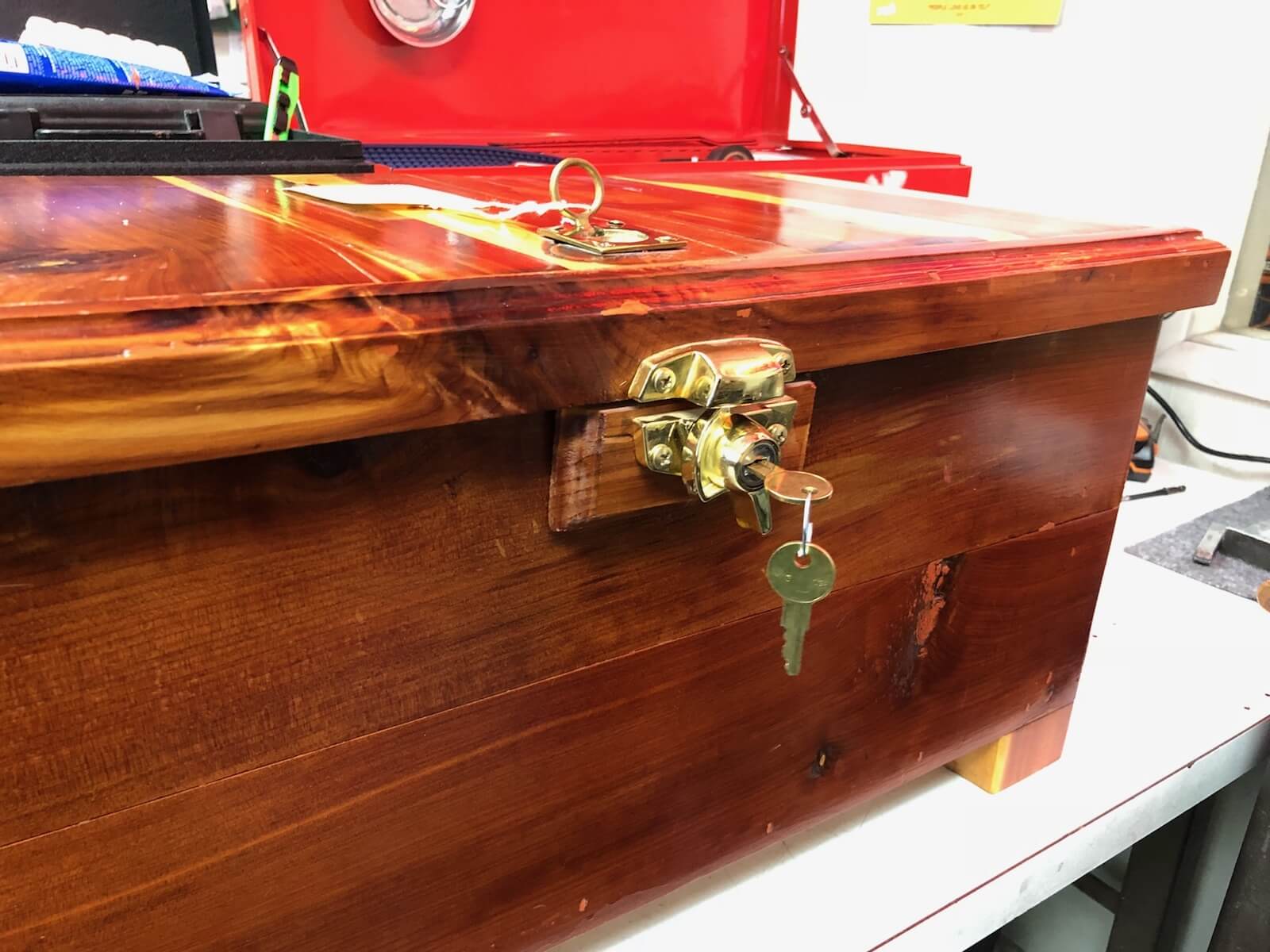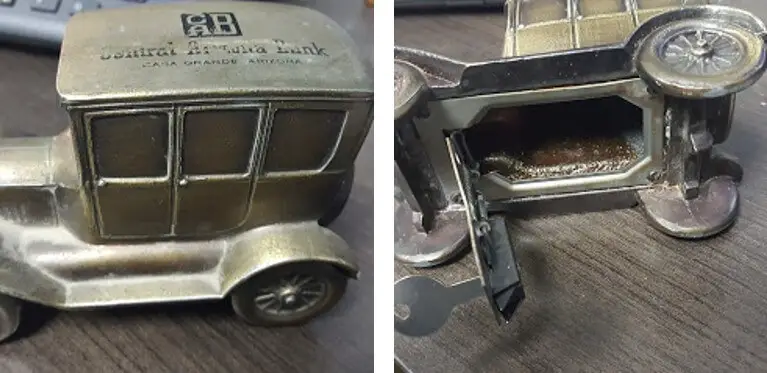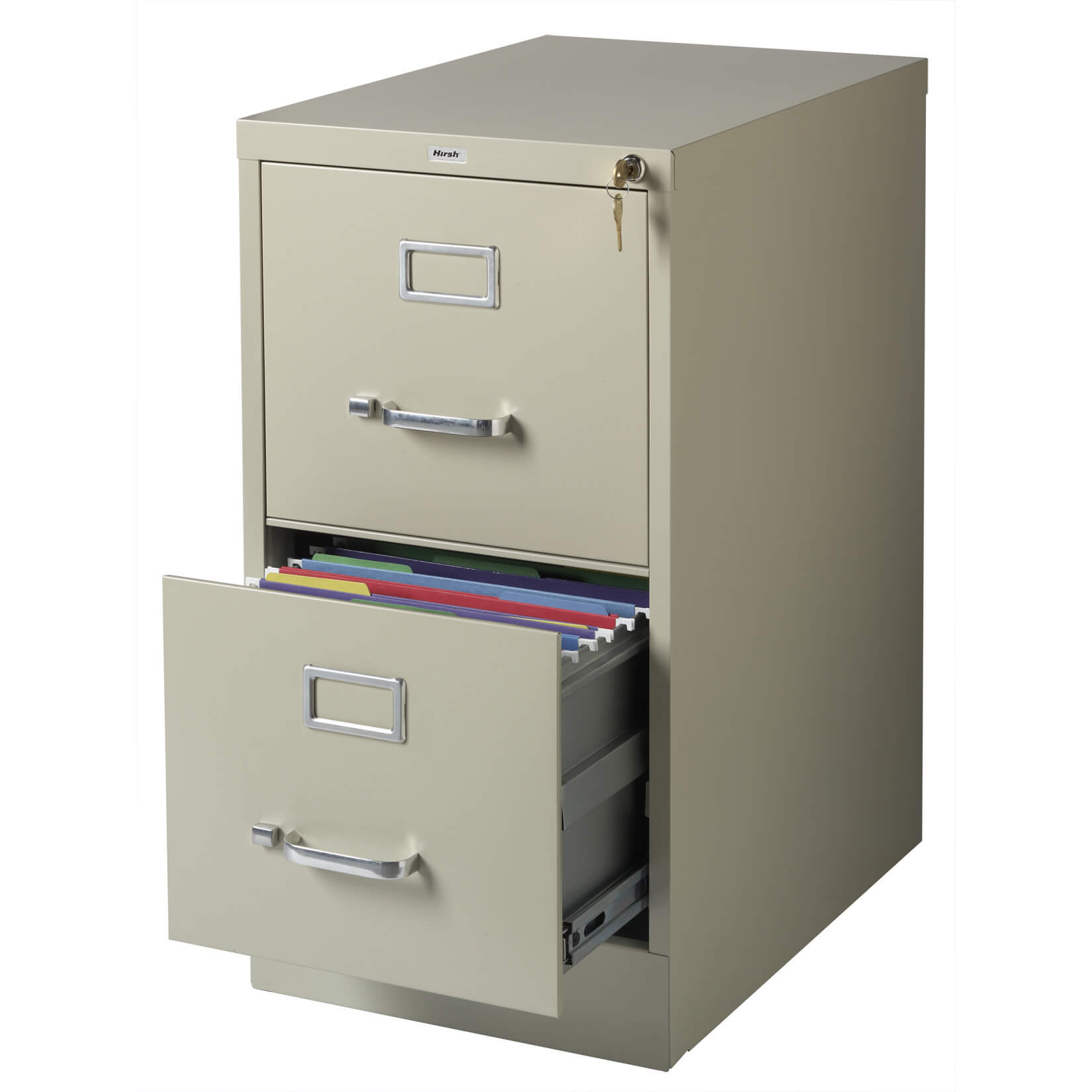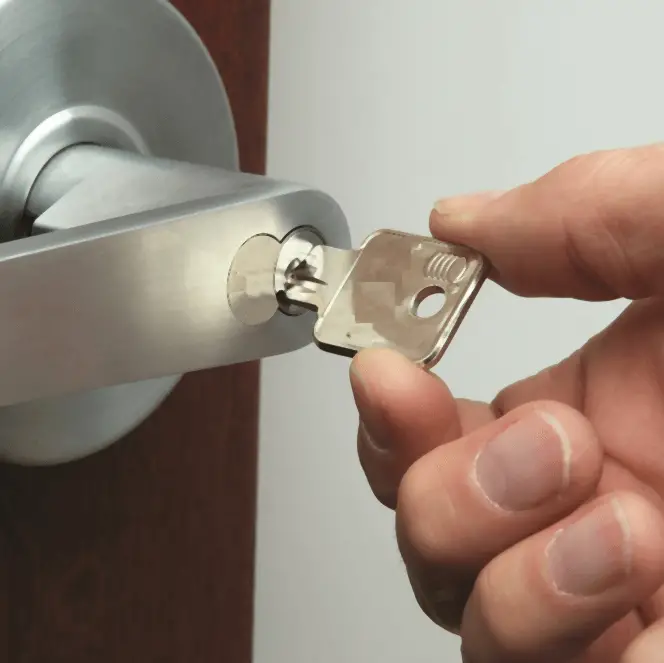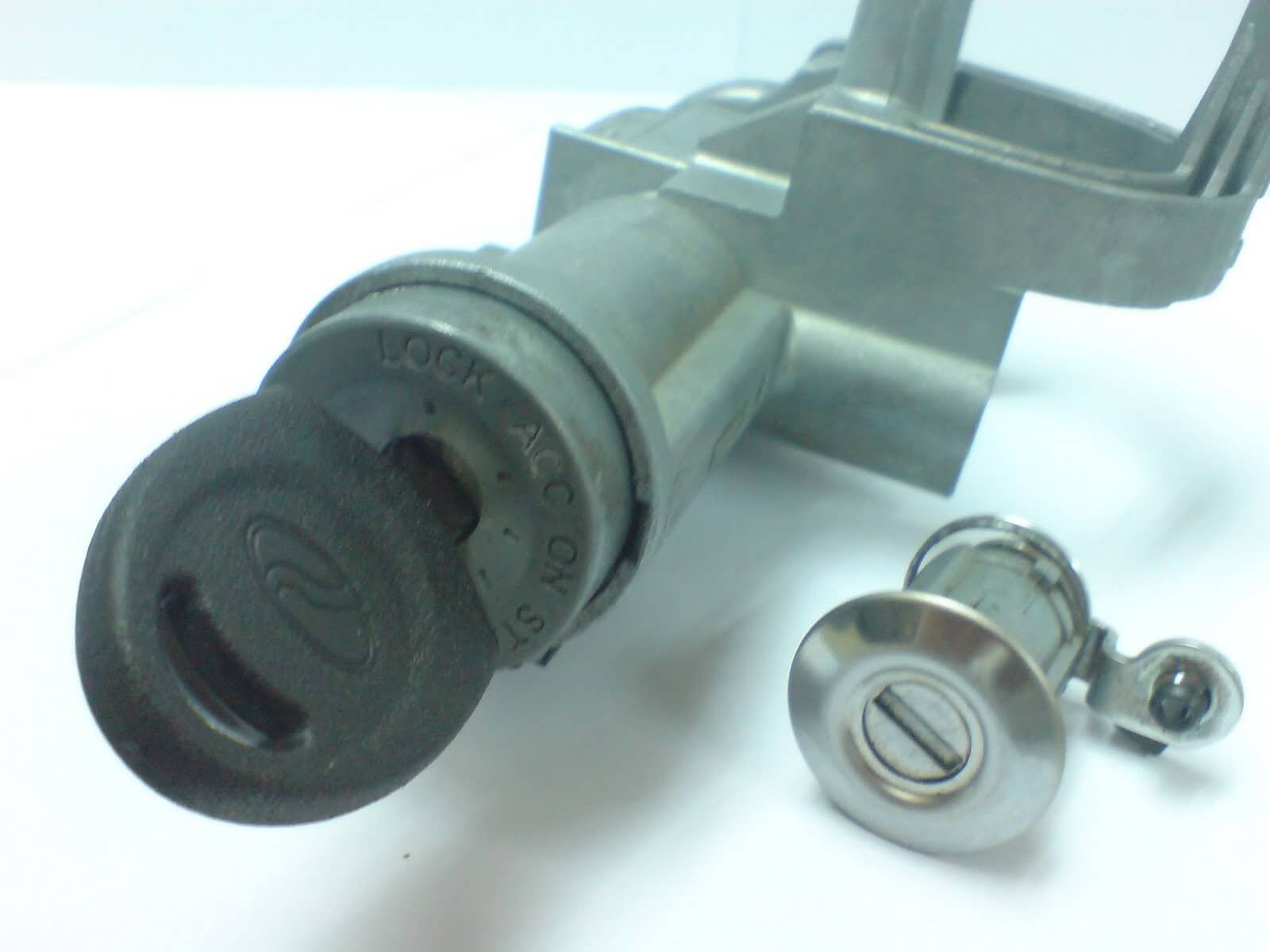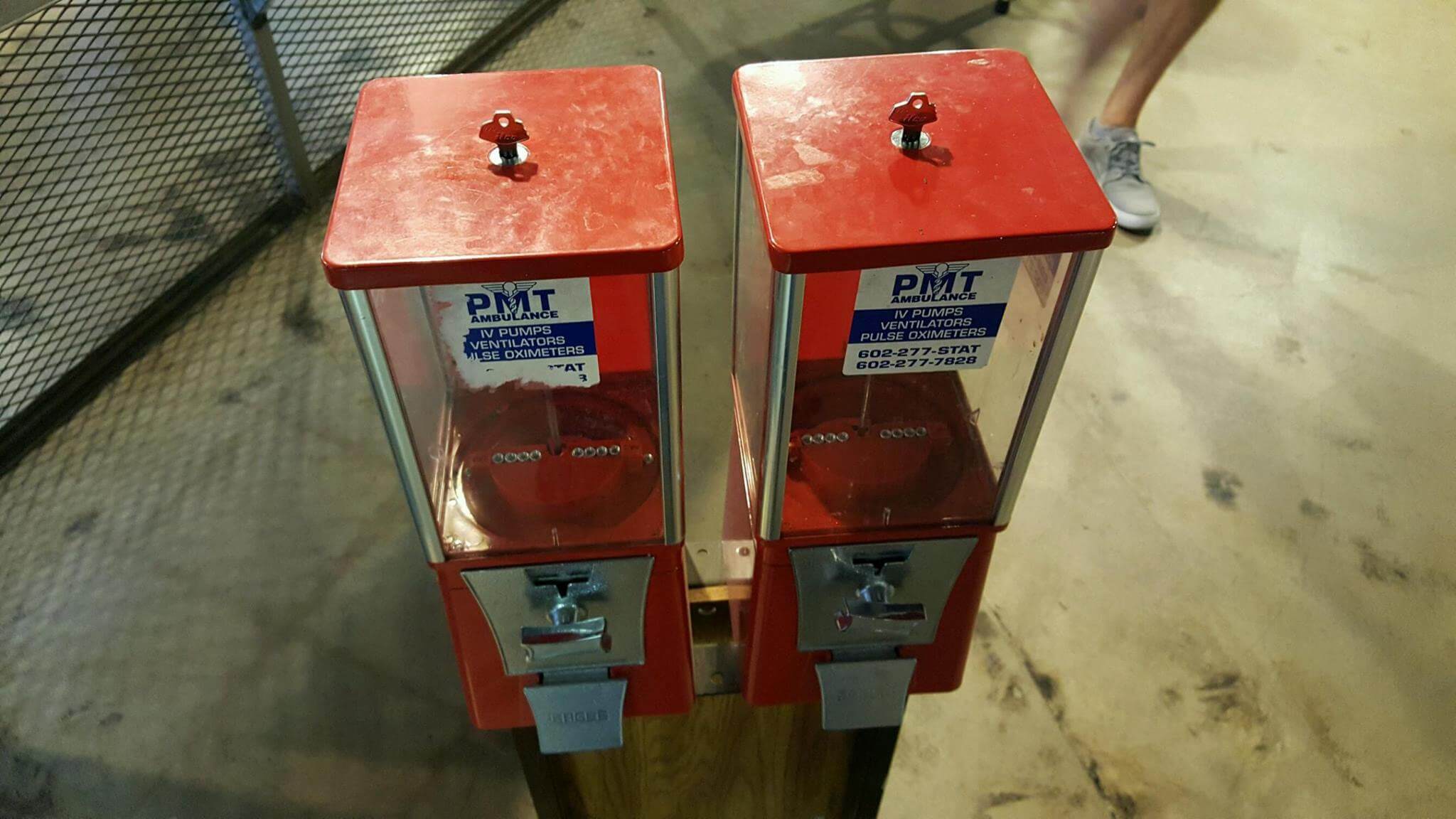 What else can we do? Car bike rack keys and rv locks are always coming in to one of our locations. If it has a lock or takes a key, we can handle it.