My Car Key Won't Turn in Ignition or My Ignition Sticks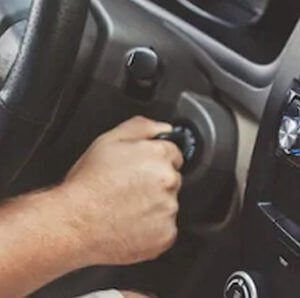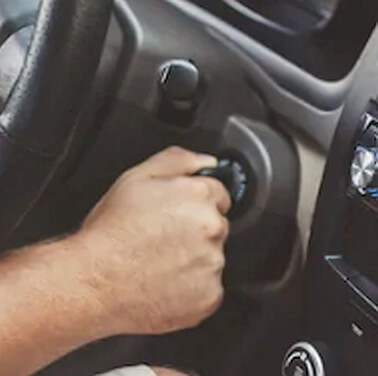 It's the worse possible scenario and it always seems to happen at the wrong time. You head out to your car, put your key in, and it won't turn the ignition. What do you do? Ignition cylinders are made out of wafers and those wafers bend, crack and break over time. There are usually some warning signs, but like most people, you've probably ignored them until it was too late.
If you've found this article and the ignition is only sticking, you've saved yourself some time and money. Here are the 8 things to try, from the simplest to the hardest.