When your arcadia, sliding glass door gets old one of the things that often fails in the door lock. While you could simply replace what you have with the identical item, this is the time to upgrade your door and strengthen the security of your slider by installing a Cal Double Bolt Lock. Why?
This sliding door lock easily retrofits above the existing lock and is often less expensive.
Its double bolt locking mechanism prevents the door from being open by lifting it off its tracks.
It has the added benefit of child protection. Because it requires both bolts to be open and can be mounted higher than the existing lock, little ones struggle to reach the lock and open the mechanism. For even more protection, a small key will lock the double bolt into place preventing it from being open at all.
It supports two sliding glass door that come together in the middle (instead of the frame).
You can Buy the Cal Lock on our website for quick delivery.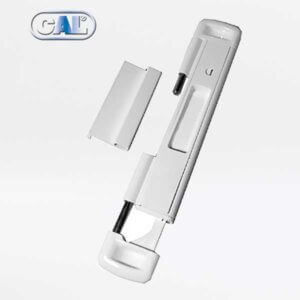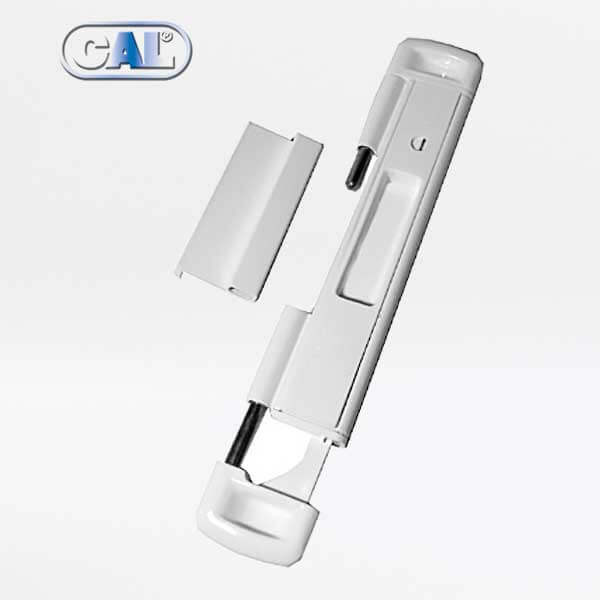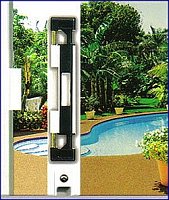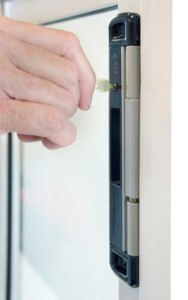 We started installing these locks when they first arrived on the market about 5 years ago. Up until that time, we were installing charlie bars on arcadia doors. Charlie bars were a great step above throwing a wood dowel in the window track. The secured to the slider and then folded down and locked into place on the frame of the sliding glass door so the slider could not be opened. But, they were not ideal. While the door was firmly held shut by a charlie bar, the door could still be lifted out of its tracks with a screw driver. This lock prevents that by securing the door with two bolts. One from the top of the latch and one from the bottom. This is one of the best ways to secure that sliding glass door.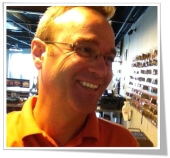 ACME Locksmith is Arizona's #1 Rated Locksmith. We have been performing lock and key services in Arizona for over 20 years. In that time ACME Locksmith has serviced over 100,000 customers.
Over 1900 5-Star Rated, Verifiable Arizona Customer Reviews
Super Service Award Winner Eight Years Running
Selected as an Angie List Phoenix-Best Contractor
BBB International Marketplace Excellence Award Finalist
BBB Ethics Award Winner – The Only Locksmith to Ever Win this Award
Details About ACME Locksmith