Ever taken a lock of your door and said, "What the heck?"
One very popular brand of lock that is no longer made was the old Schlage E-Series. It was a good lock, but many customer are now seeing them fail. The trouble is, when that particular lock was installed it put a huge hole in the door to account for the mechanics of the hardware (see photo).
Most new locks are prepped for standard 2 3/8″ holes. They will neither fill the hole left by the old Schlage or be made to function within in. What are you to do? Replacing the door is one option, but a very expensive one.
A better way is to install a cover plate over the holes. Here's an example we just did for a Phoenix customer. Not the most ideal solution, but very affordable when faced with the alternative of replacing the door.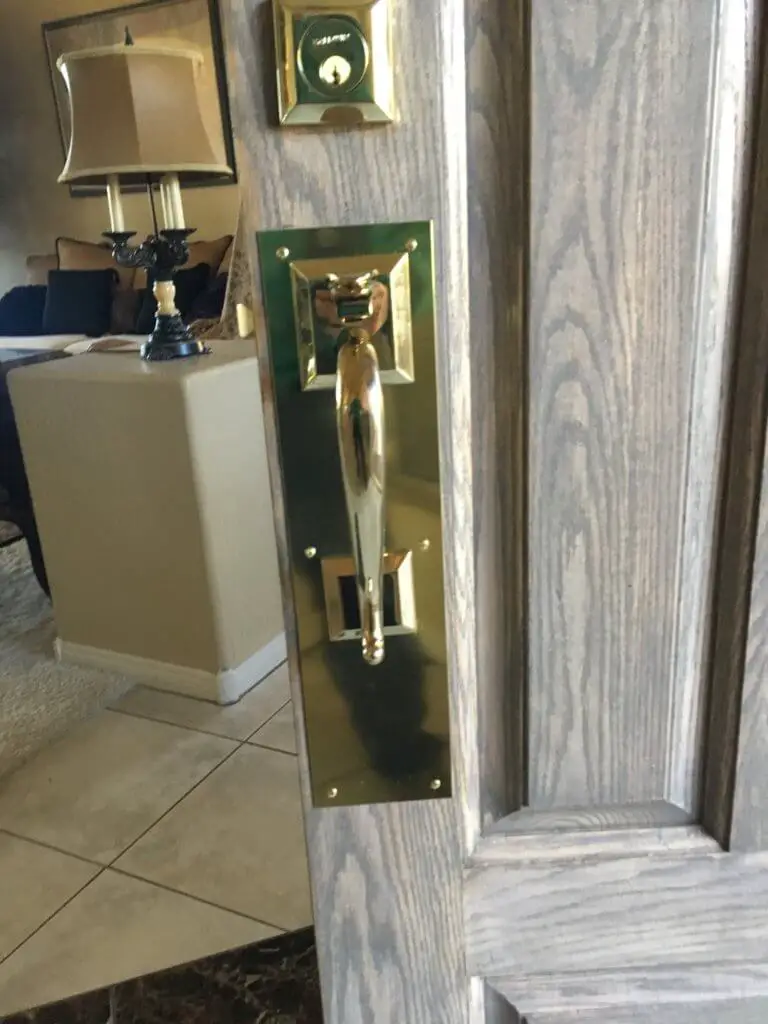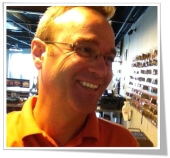 ACME Locksmith is Arizona's #1 Rated Locksmith. We have been performing lock and key services in Arizona for over 20 years. In that time ACME Locksmith has serviced over 100,000 customers.
Over 1900 5-Star Rated, Verifiable Arizona Customer Reviews
Super Service Award Winner Eight Years Running
Selected as an Angie List Phoenix-Best Contractor
BBB International Marketplace Excellence Award Finalist
BBB Ethics Award Winner – The Only Locksmith to Ever Win this Award
Details About ACME Locksmith