A latch guard is a sheet of metal that covers the latch on a door. Most often, they are installed on commercial exterior doors to prevent someone from prying the door open and easily gaining access to your business. The goal of prying open a door is to move the frame of the door just enough so the latch pops out of the frame and the door opens. This is usually accomplished by a breaker bar or some other long narrow object being inserted in the crack at the latch location. Latch guards prevent objects from being inserted into the crack near the commercial door latch thus the latch can't be forced to pop out of the door frame.
Is it overkill? Not for this business. This is a fire riser room door.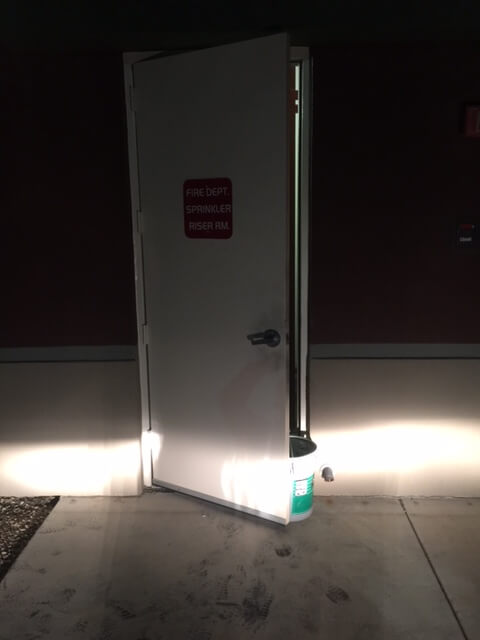 Almost all Arizona commercial properties have one on the building. We were recently called out to perform emergency commercial door service to secure this door. The door was pried open by a burglar. He then cut a hole in the drywall of the fire riser room to gain access to the adjacent business. The business was cleaned out.
This is door after we finished the repair. Simple fixes can make big security improvements. Don't skimp on door security.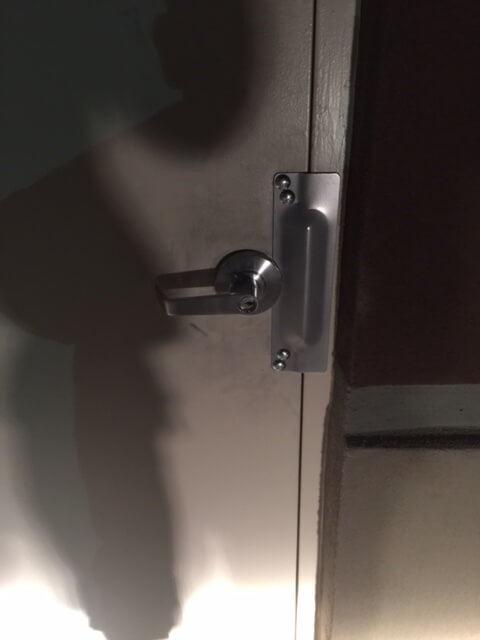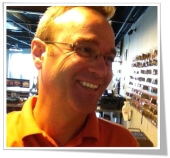 ACME Locksmith is Arizona's #1 Rated Locksmith. We have been performing lock and key services in Arizona for over 20 years. In that time ACME Locksmith has serviced over 100,000 customers.
Over 1900 5-Star Rated, Verifiable Arizona Customer Reviews
Super Service Award Winner Eight Years Running
Selected as an Angie List Phoenix-Best Contractor
BBB International Marketplace Excellence Award Finalist
BBB Ethics Award Winner – The Only Locksmith to Ever Win this Award
Details About ACME Locksmith