What To Do If You've Lost Your Car Keys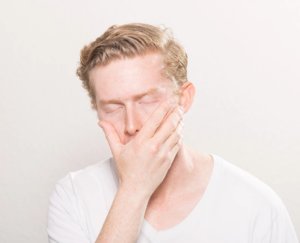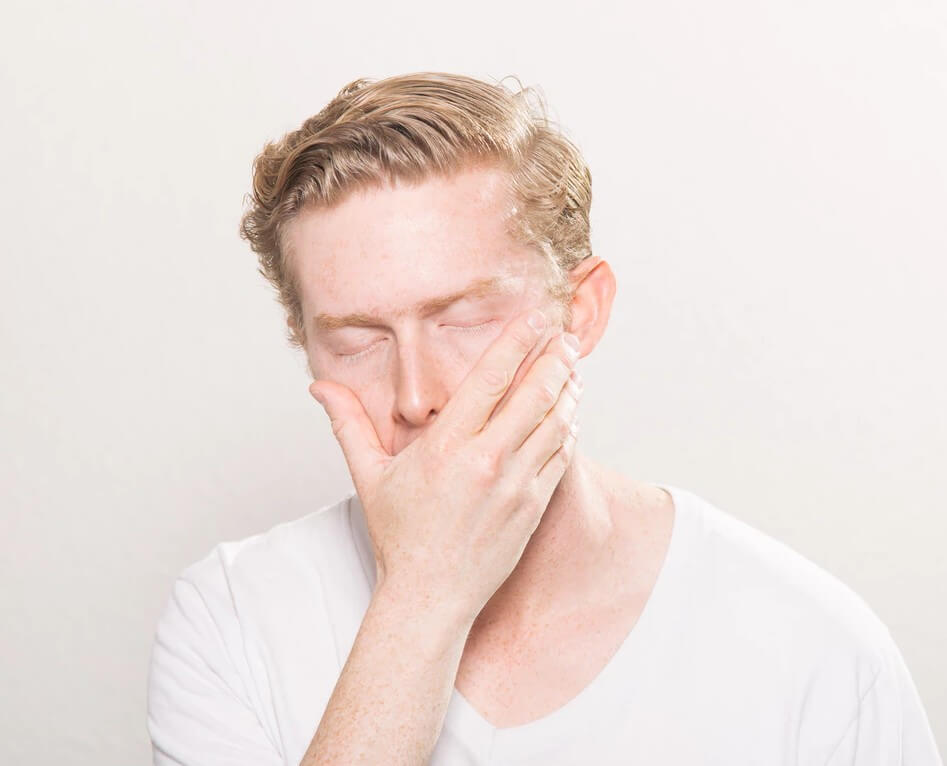 Above all, don't panic. Most everyone loses keys at some time, but there are solutions. Though losing a car key is frustrating and can be costly, remaining calm during these next steps will help you find that solution more comfortably and quickly.
When you don't have a key for your car, the locksmith service you need is called a "Car key origination." Your local locksmith can make a key to the car that will operate the doors and the ignition. Automotive locksmiths also handle car FOBs and remotes. You do not, in most cases, need a dealer to perform this work, and a locksmith can do the key origination on site at your location.
Jump to:
Needed information. How to Get Your Car's Vin Number
Save money. Contact Your Insurance
Get the Key Made
Get a Car Key Made by VIN#
How to Find a Good Locksmith
How Much Does it Cost to Make Car Keys?
Gather Information about the Car Before Calling a Locksmith
You'll need some information about your vehicle in order to have new keys made. Typically, this is the year, the make, and the model of the vehicle. An example would be "2010 Toyota Tundra". You may also need a VIN number, which is a unique identifier to your specific vehicle. It's located on the front of the dashboard on the driver's side near the bottom of the windshield; you can usually see it looking through the windshield from the outside.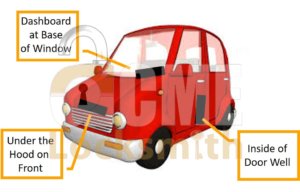 This information is also usually listed on your insurance card, for easy reference, and it should also appear on the car title. If you don't have these documents, you may be able to obtain the information by phone to the companies or governing agencies that provide them.
You will also need proof that you are the owner of the car before any credible locksmith will originate a key. The insurance card, registration, or title will usually be enough to prove you have a right to have a key made for the car.
If this information is in the car and it's locked, a locksmith can perform the lockout service to gain access and verify, but if the paperwork is not found there, they will relock the car and walk away from the job.
If you are in the Phoenix Arizona market, you can schedule your car key origination with ACME Locksmith online.



Contact Your Auto Insurance Company
Call the emergency number of your insurance company as soon as you realize the keys are lost. Depending on your policy, it may be possible to make a claim for all or part of the cost of replacing your lock car keys. The insurance firm may also choose to recommend a local locksmith service that offers car key origination.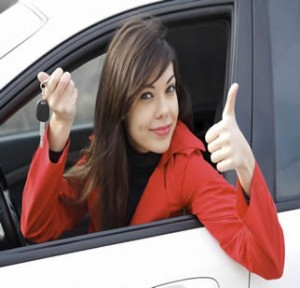 In most cases insurers, and agencies such as AAA, will cover a portion of the cost (typically the first $100) of the auto key origination, and you will cover whatever portion remains.
Contact a Local Locksmith to Make a New Car Key
Replacing the keys of your car will usually require you to look for a reputable local locksmith. An automotive dealer may also provide the service but a locksmith will almost always save you money. Check out or article, "How Much Does it Cost to Make a Car Key."
Can I Get a Car Key Without the Original Key?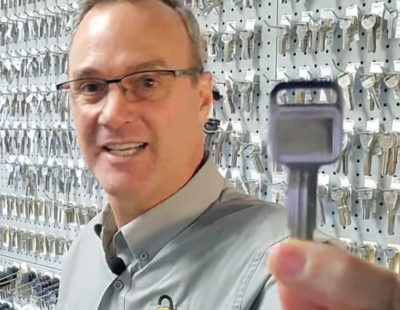 Yes you can get a car key made without the original key. Typically, an automotive locksmith will make a key for the car using the VIN number. With a title in hand, locksmiths can use the VIN and get a code from automotive vendors that will tell them how to cut the key.
If you car is old enough, the locksmith will not need to come onsite to perform this service. You can go into a lock shop, with proof of ownership and a photo ID to get the key made.
But most modern vehicles will require that a locksmith come out to your location to add the key to the car's computer system, because the keys contains electronics that must be programmed to the car in order for the engine to run.
A locksmith can tell over the phone if you're vehicle has a chip or not and whether you can go into the locksmith shop to pickup the car key or if they must come to you.
There are some models that split a given year's manufacturing between mechanical and chip keys, and sometimes the chip key was an 'option' that not all vehicles have. If that is the case, always go into the locksmith shop first and get a mechanical key made. If it works, you've saved a ton of money.
Almost all vehicles newer than 2010 are chipped and the locksmith will need to come out to your car.
There are a few instances where you will need to go to a dealer. There is a governing body called NASTF (National Automotive Service Task Force), and their purpose is to coordinate between car manufacturers, parts suppliers, and automotive technicians (including locksmiths) to allow computer protocol information to be used in the open marketplace. This is necessary as car keys now have to be programmed to the vehicles, and so the technicians making a key must have a computer link to a vehicle and guide it to 'learn' a new operating key (and typically delete any lost keys as well).



But some foreign manufacturers do not participate in this agreement, notably German and Italian car manufacturers. This often means outside vendors like auto mechanics and locksmiths cannot originate a working key. For some of these vehicles (and only a few), locksmiths are able to 'clone' a key (i.e., copy the chip programming in an existing key to a second key), but it prohibits them from being able to originate a key when all copies have been lost.
So, for car brands like BMW, VW, and Audi, you nearly always have to go through a dealer to have car keys originated. We've heard that some automotive shops and locksmiths have gotten pirated systems from overseas to accomplish this task outside the dealer, but … do you want to trust your car security to someone willing to buy an illegal device to work with it? Dealers may be expensive, but at least they are reputable.
Tips on Selecting an Auto Locksmith to Replace Your Car Keys:
A certified locksmith is an expert that has undergone the right training in order to acquire a legal license as well as certification in their area. By entrusting a genuine locksmith with your vehicle key replacement needs, you can be sure your car will have a key made by a professional that will offer secure and safe services. Many auto locksmiths also provide emergency services during extended hours, even 24 hours.
The best time to find a qualified auto locksmith is before you need one. By locating a good locksmith service and having the number saved in your phone now, you will have avoided the extra time to do so when you need them. Look for locksmiths who are:
Licensed to operate in your area and registered with any governing agencies
Highly rated in reviews that express positively on their company and employees
An A+ rating with the Better Business Bureau (BBB)
A member of The Associated Locksmiths of America (ALOA)
When you're satisfied that you've selected a professional, reputable locksmith who is in your area, save their phone number in your phone or wallet. You'll be glad you have it if you need it. Add ACME Locksmith to your phone now. 480-380-2263.





Disclosure: As an eBay / Amazon / Alibaba Associate I may earn from qualifying purchases.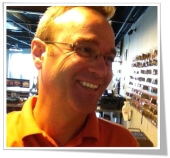 ACME Locksmith is Arizona's #1 Rated Locksmith. We have been performing lock and key services in Arizona for over 20 years. In that time ACME Locksmith has serviced over 100,000 customers.
Over 1900 5-Star Rated, Verifiable Arizona Customer Reviews
Super Service Award Winner Eight Years Running
Selected as an Angie List Phoenix-Best Contractor
BBB International Marketplace Excellence Award Finalist
BBB Ethics Award Winner – The Only Locksmith to Ever Win this Award
Details About ACME Locksmith