Locksmith Gate Services for Community Gates, Pool Gates & Side Gates
ACME Locksmith offers gate lock service for homeowners, HOAs, and Communities. These services include:
Residential Side Gate Services
Gate locks with keypads (keyless entry gate locks)
Gate locks using keys for keyed entry
Gate latches locked by padlocks that are keyed to homeowners house key
See our article for details on Keyless Gate Locks for a variety of gate locking solutions based on gate style (including chain link gate locks).
Community Gate / Commercial Gate Services
High security gate locks using restricted keyways that can't be copied
Installation or repair of gate closers
Access control / keyless entry. Eliminating keyed entry in favor of pin code, card or FOB entry.
Installation of push bars, levers, or deadbolts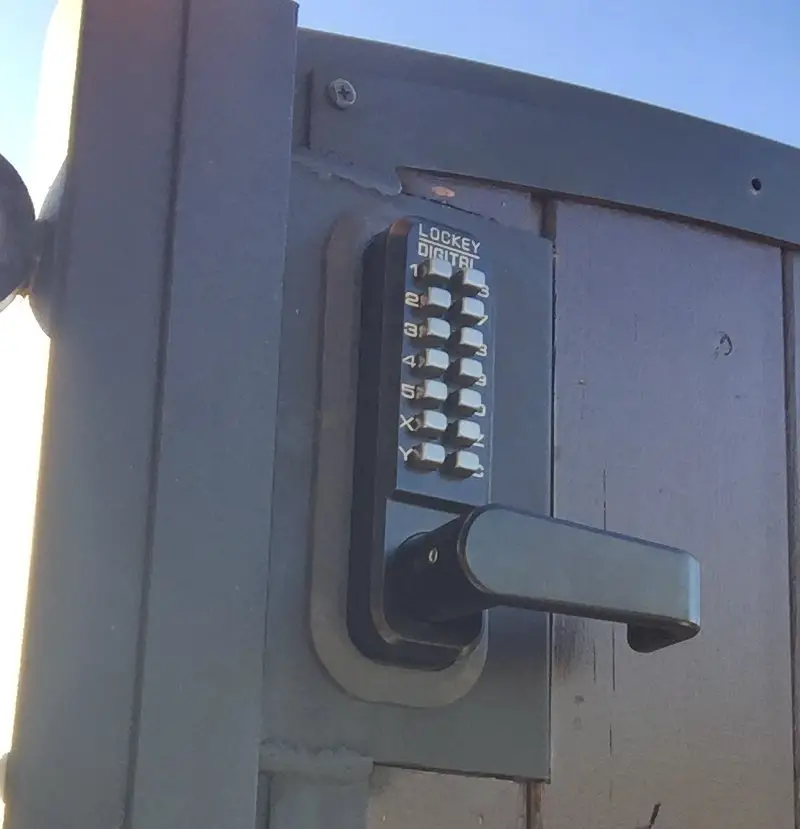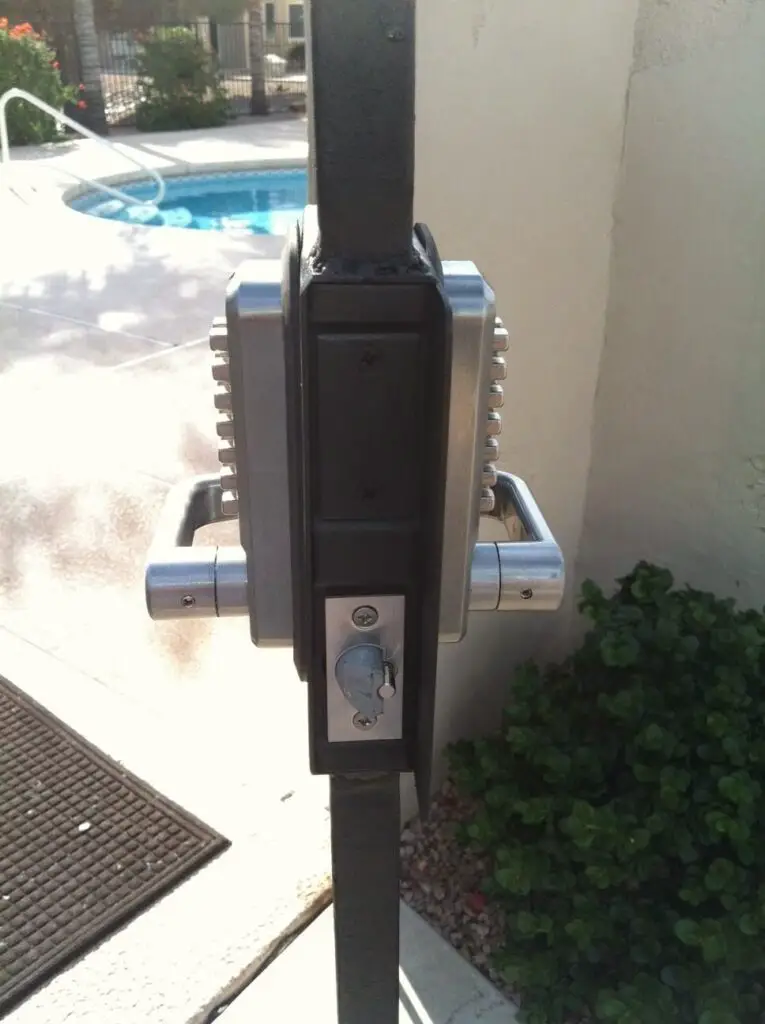 Keyless Gate Locks
Mechanical Keyless Gate Locks with Keypads
Mechanical locks allow one code to control gate access. They can be single sided or two sided (codes required to enter and exit).
They are ideal for:
Communities where security is not the main concern but safety is. Where a single code and tracking are not an issue. For example, a keyless pool gate lock in a retirement community.
Cost-conscience buyers. More affordable and lifetime warranties.
House side gates and wood slat gates with steel framing.
These locks are the most affordable keyless gate lock you can install.
Electronic Community Gate Locks with Keypads and/or Fob Support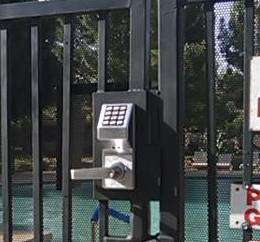 Electronic gate locks allow access via multiple pin codes or FOBs that can be assigned to every member in the community. This way a community can track who accessed the gate, at any time, and remove or add active members if/when it becomes necessary.
There are a lot of options for FOB / keypad gate access that need to be discussed and understood before having a gate lock installed.
How many users will be using the gate?

Is the community going to control

access and run lock audits? Or do you prefer ACME Locksmith manage the lock?
Pin code access is the most affordable of the gate keyless entry locks, but do you prefer cards / FOBs be provided to tenants?
Do you want to use lock scheduling to prevent access during certain parts of the day?
The gate lock shown is a common wireless, stand alone (non wired) product that we install on many communities. This prevents the needs to run wires for power.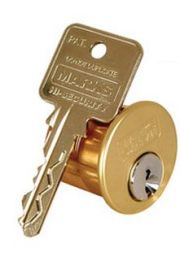 Keyed Locks for Community Gates
If a keypad lock isn't for you, you can install a keyed gate lock. But for control of your community gate, you won't want community members to just go out and make copies they can hand out.
Key control enables you to prevent unauthorized key copies of your community spaces or gates by using keys that CAN'T be duplicated without your authorization.
ACME Locksmith can setup a restricted key system for you. Keys that are just stamped as Do Not Duplicate keys DO NOT provide copy protection.
Installation of Gate Closers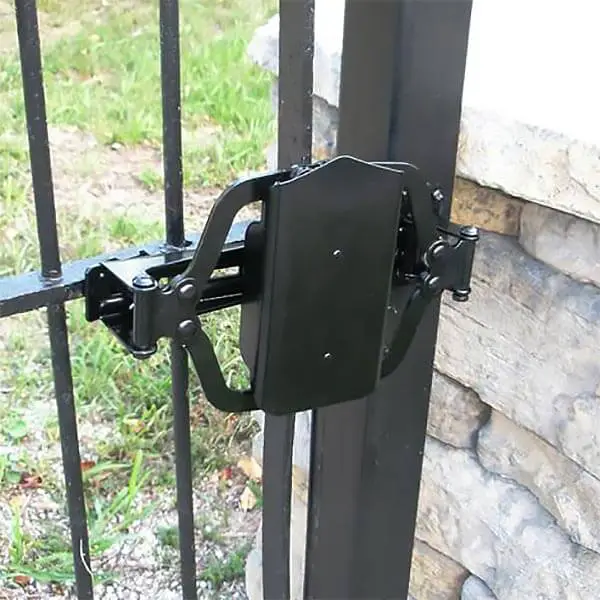 Gate closers are required by Arizona pool code and must be present on any gate that leads to the access of a pool. This is so the gate automatically closes.
Residential gate closers are most often just springs mounted to the gate.
Commercial gate closers are normally more complex and can be pneumatic or fluid based. These gate closers also prevent the slamming of the gate to protect whatever type of gate lock that is installed.
ACME Locksmith can install and service gate closers on both residential and commercial gates.