Locksmith for Safes | ACME Locksmith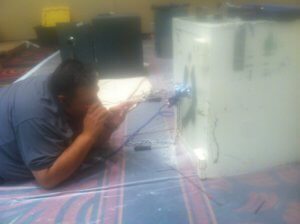 ACME Locksmith offers a complete set of safe locksmith services. From safe moving, safe repair, and safe opening, to safe sales. If you have any needs or trouble with your safe, we can assist throughout the Phoenix Valley.
All of our Safe Shops carry a variety of safes in stock, but our Scottsdale and Mesa locations have the largest selections. Each location tries to stock at least one of all our safes so you can see exactly what you're buying. Even if the size you need isn't on site, you can see the quality of the safes available.
See our safes for sale for the complete selection of safes available for delivery.
Phoenix Safe Opening
Has the combination to your safe stopped working? Have you Lost the Combination? Has a family member passed and you need to access their safe?
ACME Locksmith has some of the best safe opening technicians in Phoenix. We can open all levels of safes, from the simple Sentry to the most complex TL-30×6.
Take a look at how a scammer tried to open this floor safe. Not us. When we are finished with our safe opening service, your safe will be fully functional and look as good as new.
Our article on How Locksmith Open Safes will help you get started by letting you know what you'll need to get to us so we can open your safe.
Do you have the safe combination but it has stopped working? Things to Try When a Safe Combination Isn't Working.
For general safe opening pricing see our article What Does it Cost to Open a Safe.
Phoenix Safe Servicing | Safe Combination Change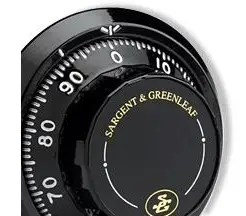 If you have a working combination to the safe one of our safe locksmiths can come out and change the safe's combination for you. We offer this for safe dials and electronic safe locks.
Is the safe door open, but you don't know the combination? No problem. So long as the door is open we can change a safe combination as well.
What if you have the combination, but you can't get it to work? Review our How to Dial a Safe Combination article to make sure it's being done correctly.
Growing tired of all that right-left-right dialing of the safe combination? Upgrade to an electronic safe lock.
Locksmith for Safes | Safe Repair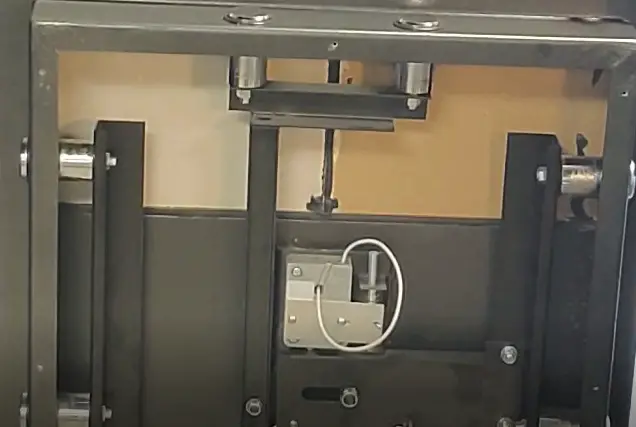 There are several safe services that involve repairing the safe. Perhaps the safe is starting to get difficult to open or close. That's a key sign the bolt work may be coming loose and you'll want that safe to be serviced.
Something else to look for is when the numbers you use to dial the safe combination start to drift a little. Maybe that 20 is now a 20 1/2? It's time to get that dial serviced before you are permanently locked out and need us to open the safe by drilling.
Safe repairs are normally fast and affordable when caught in time, but delaying a safe's servicing can be disastrous.
Safe Movers in Phoenix
ACME Locksmith moves safes throughout the Metro Phoenix.
We will also bolt down safes to foundations that do not have post-tension slabs. Bolting into a post tension slab can be dangerous. Some safes don't need to be bolted down. Some do. Ask us for our professional recommendation.


Safes for Sale Online & In Store
Looking to purchase a safe? Check out our article Features to Consider in Order to Buy the Best Safe
All online safes are always on sale – 10-50% off.
FREE shipping when purchased online.
Upgrading? Sell us your used safe to us when upgrading. Ask us about your trade-in value.
Price Match Guarantee – We do our best to match or beat any online advertised price.