The Most Recognized Locksmith in Mesa, AZ
If it has a lock, takes a key, opens or closes a door, ACME Mesa Locksmith service can handle it. ACME is a local, ROC-licensed, veteran owned locksmith company in Mesa since 1997. We've taken care of over 160,000 Arizona customers and are eager to handle all of your locksmith needs.
Schedule online for fast, affordable, quality service, call ACME.
Locksmith Services
History of Success
Verna Adams
05:20 15 Oct 23
ACME saved the day! I had a situation that needed immediate attention, and thankfully, Ken was able to take care of it within an impressively expedient timeframe. I greatly appreciate his professionalism and kindness.
Andy Bender
13:47 11 Oct 23
ACME provided superior support during the shipping process. They followed up several times, provided me with great advice, and made sure I received the heavy safe. Kudos to the ACME team!
Bruce Canade
01:32 30 Sep 23
If I could give more than 5 stars, I would. Bobby's work was prompt, professional and above the call of duty. He arrived on the early side and helped with a couple of (for him) simple door latch problems while he was changing the locks. He was

friendly, humble and very knowledgeable. I would highly recommend Acme to anyone. BDC, Gilbert

read more
How Much Does a Locksmith in Mesa Cost?

Mesa Store Hours & Location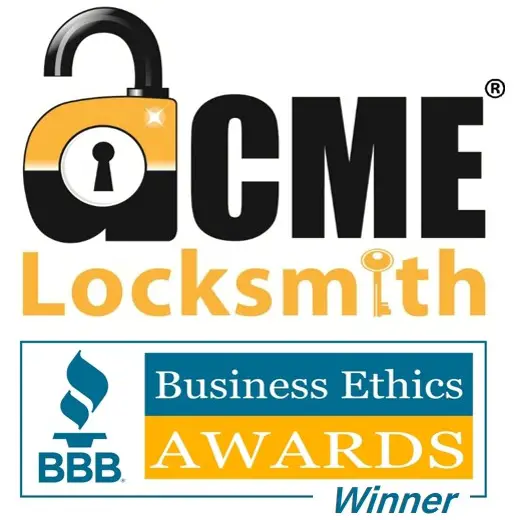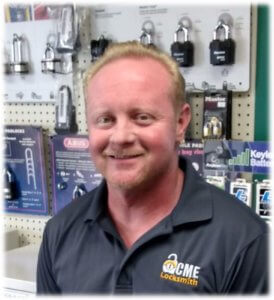 ACME has four locations to service your lock and key needs. The ACME Locksmith Mesa location is our largest. We stock locks, hardware, thousands of replacement keys, security products & safes.
We are located in Mesa on the SW corner of Main and Greenfield
Address: 4448 E Main St #3, Mesa, AZ 85205
Phone: (480) 380-2263 Fax: (480) 380-2424
Hours: Store hours Mon-Friday 9-5 pm, Off-site and emergency services 24/7 everyday.
Please Note:
For changes due to illness, special closures, etc… visit our Google My Business Page and select Access Hours.
Our Mesa location closes promptly so staff can meet family obligations, please arrive early enough to complete your needs before closing, or be prepared to drop off the item so we may work on it first thing the next business day. For car key programming, arrive 1-hour prior to closing.
Company Overview
Arizona's Real #1 Rated Lock & Key Service.
Map to Our Mesa Locksmith Shop: