The Most Recognized Locksmith in Glendale Arizona
ACME is a local, veteran-owner, Arizona lock company. We provide quick, friendly lock and key services for Glendale, AZ from our nearby Phoenix lock shop. We will always have a locksmith near you.
Started in 1997, ACME Locksmith Glendale Arizona has serviced over 160,000 commercial and residential customers throughout Phoenix and its surrounding cities. We are the first Glendale Arizona locksmith to earn a BBB Ethics Award by treating every customer as a valued supporter of our business. We are also the only Angie's List Locksmith to earn a Best Contractor Award.
Mobile lock and key service is available, but if you are able, take advantage of our nearby store to save money on your lock, safe & key needs.
Some of Our Glendale Arizona Lock Services
Hire With Confidence

***** Eric Davis: Mike did a great job. Professional, very knowledgeable and a nice guy. It's very good to see this kind of service still exist.
***** Amy Zoller: Bobby was very friendly and fast. Did a great job. Would definitely recommend and do business with again! Thank you!
***** Taylor Cole: Each time they have come out for us they give a professional assessment and try to take care of not only this appointment but things which could have effected the next one as well.
***** Bradley Mullen: Big Mike and company did an excellent job. Smooth, quick, professional, no hassle and no damage.
***** Garo Demirjia: My service call was a great experience. Big Mike was professional, knowledgeable and fixed our problem immediately.
Q&A
How Much Does a Glendale Locksmiths Cost?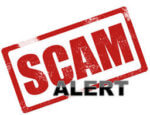 There are no $9-$49 mobile locksmiths. Those quotes are from bait and switch services that will price gouge you.
To open a house or car a legitimate lock company should charge under $150 during regular hours.
An onsite house rekey will be less than $200 for a 2-door home assuming there are two keyed locks on each door (four locks). A home rekey cost varies based on number of lock cylinders.
IMPORTANT: All legitimate companies tell you their prices upfront. We do this 100s of times a year. We know exactly what it will take. Do NOT go with someone that cannot tell you.
Why Can't I Find a Licensed Locksmith?
There are no licensing requirements in AZ specifically for locksmiths. However, we ARE a licensed Arizona contractor for your protection.
Many companies claim to be licensed when they are not. There are only around 12 real licensed locksmiths in the Phoenix Metro area.
Does ACME Offer Any Discounts?
About
ACME Locksmith of Glendale Arizona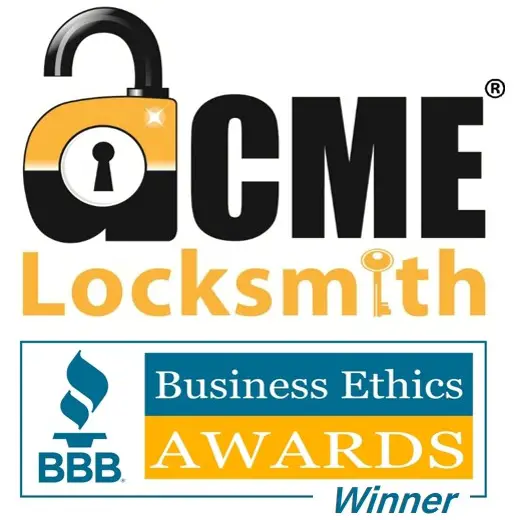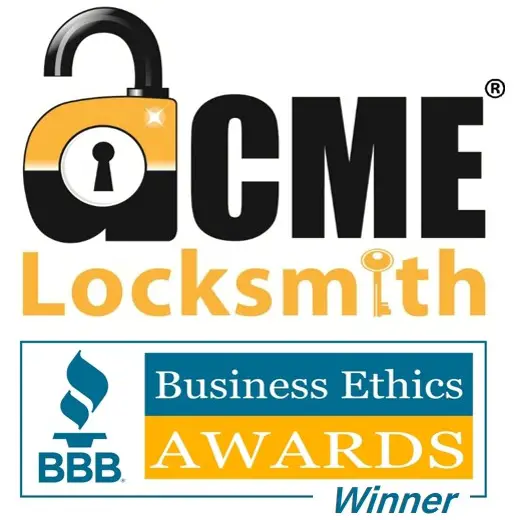 Don't get scammed. There are NO $15-$39 locksmith services. They will rip you off.

ACME Locksmith has over

2100

Verifiable Reviews!

4.9

star average. (Google, Kudzu, etc…)

See Our 5-Star-Rated Reviews
Best Phoenix Contractor & BBB Ethic's Award Winner
Call Today (480) 491-9356