Last Updated on July 12, 2023
The top ranked search results for how much locksmiths charge in 2023 are all wrong! Those sites that Google "thinks" are important are not written by locksmiths. They're written by marketing teams for large companies that have no clue about what locksmiths charge.
I own a ACME Locksmith Company in Arizona. We've serviced over 160,000 customers. This is the real information on how much locksmith will cost in 2023, and how we price our services.
Locksmith Prices for Common Services
*The cost shown is cumulative. Start with the service charge price, and then add the cost of the service you are hiring for.
How Much Does it Cost to Get a Locksmith On Location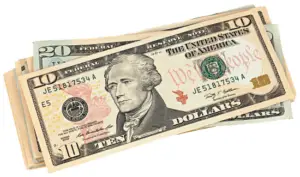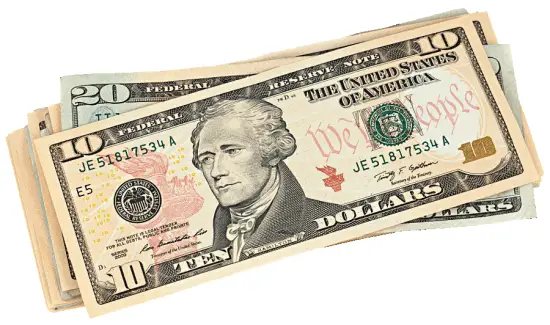 The US average price to get a locksmith to your location will be approximately $100. Additional costs will depend on the service provided. Pricing may vary depending on city. There can also be additional charges for emergency hours, specialized services, and distance. Keep reading for more details.
These Are Real Prices
First and foremost, we're a actual locksmith company. We are not a marketing team at a service site taking our best guess. We perform these services at the costs show.
PRO TIP TO SAVE MONEY: When hiring a locksmith, getting an exact cost upfront will save you money. Stay away from any company that cannot quote you exactly for common locksmith services like unlocking a door / opening a car door and rekeying.
For national prices, we used charges taken from nationwide professional locksmith surveys conducted in 2017 and 2022. Both surveys are used because of the category changes made between 2017 and 2022.
There was a 5-year gap between the 2017 and 2022 price surveys and the 2022 survey did not include a line item for the service charge. However, it is industry standard to have a trip charge. In cases such as this, where the 2022 survey did not have all the information, the pricing shown in the table is 2017 pricing adjusted for inflation of 18% between 2017 and 2022.
Most locksmith services include charges to get onsite and then additional charges for the work performed. The trip charge in most major metropolitan areas hover between $90-125. In the Phoenix, AZ market a locksmith trip charge is a bit lower.
If you live in a city with a high cost of living, your cost may be slightly higher. For those living in a low-cost city, your local locksmith cost charge a little bit less.
Run, run, run from anyone quoting $9-$49 rates. They are scam locksmiths and will rip you off.
Details Pricing Per Service
How Much Does it Cost to Unlock a Door (Car or Home)
Unlock charges are composed of the service call charge and the cost to do the work (the unlock). Using the table above you can find those costs.
To unlock a car door lock you can expect to pay between $120-$200 during standard hours. The national average cost to unlock door locks is $171. In areas with lower cost of living, it will be slightly less, but it will be higher in expensive cities.
All licensed automotive locksmith companies will give you and exact price upfront. That's because legitimate companies unlock hundreds of cars per year. If you run across a locksmith saying they can't give you the total price to unlock a car before they see the car, do NOT hire them.
The Cost to Rekey a House
Changing locks is not the same as having locks rekeyed. When you rekey house locks you use the existing door locks. You only change the lock pins so they work using a new key. There is no need to replace locks. For details see our article "What is lock rekeying"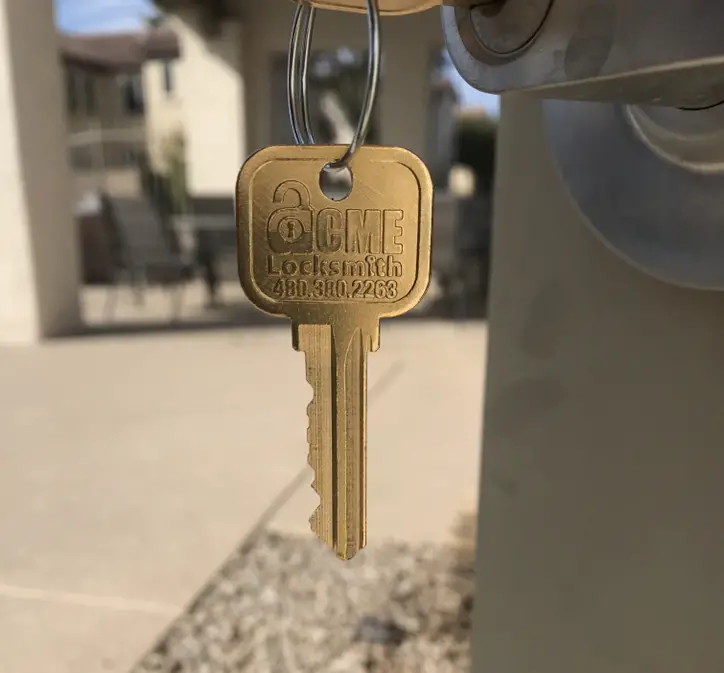 The cost to rekey locks in a home varies based on several factors (how many locks being the biggest factor). Many homes cost less to rekey and some will cost more.
Nationally, the average cost to rekey a house with three door is $250. This includes the cost of the trip charge to get the locksmith out to your location and the cost to take the locks off the door, rekey them, and reinstall them.
Variations in Lock Rekeying Charges
This price will vary based how many locks you have (key holes). The price shown is typical for a 3 door house. It assumes six exterior door locks (each door having deadbolt locks and a knob) with six key holes total.
Electronic locks are slightly more to rekey, as there is more involved to take them apart.
If you don't have the old keys (the house key that works the locks when we arrive), it will also be slightly more as it is more complicated to take the lock cylinder out.
In Arizona, the cost to rekey a 3-door home will be about $220. Check out our detailed article The Cost to Rekey Home Locks for a detailed analysis on home rekeying, things to consider, and ways you can save money.
Also see our article: Is it Cheaper to have Your Locks Rekeyed or to Replace Locks?
The Cost of a Car Key Copy
There are a ton of variables involved in getting copies of car keys, but there is one thing for sure: getting a copy of your car key now will be much cheaper than having to replace a lost car key. If you don't have a spare key for you car, get one now.
Key blanks can cost from $7 to several hundred dollars. Is it a traditional key or a transponder key? Are you just getting a copy or have you lost keys and need a replacement key made? Additionally, there are fees the locksmith has to pay their providers when adding a key to a car that range from $0 to $75, etc…. All of these impact the price of a car key.
Another impact to overall key cost is where you get the car key duplicated? Auto locksmiths tend to be the most affordable when keys / FOBs need to be programmed.

The cost of a standard car key copy is only $7-12. But this cost goes up significantly for a transponder key (a key with a chip in it that needs to be programmed). The cost to copy a chipped car key will be from$60 – $180 for the key, cutting, and programming of the key.
Check out our detailed article How Much Do Car Keys Cost for more specific information and variances.
The graphic below (click to enlarge) shows the national average locksmith prices from a survey conducted by The Locksmith Ledger. These averages represent costs actually reported by many locksmiths all around the US in 2022. Locksmith Prices shown and discussed in this article are partly based on these numbers adjusted for inflation.
Depending on your locations, rates can be expected to vary slightly. The table shows what locksmiths charge for a wide variety of services while the table above covers the most common lock & key services.
If you are in the Phoenix, you can schedule your lock service online and save up to $20.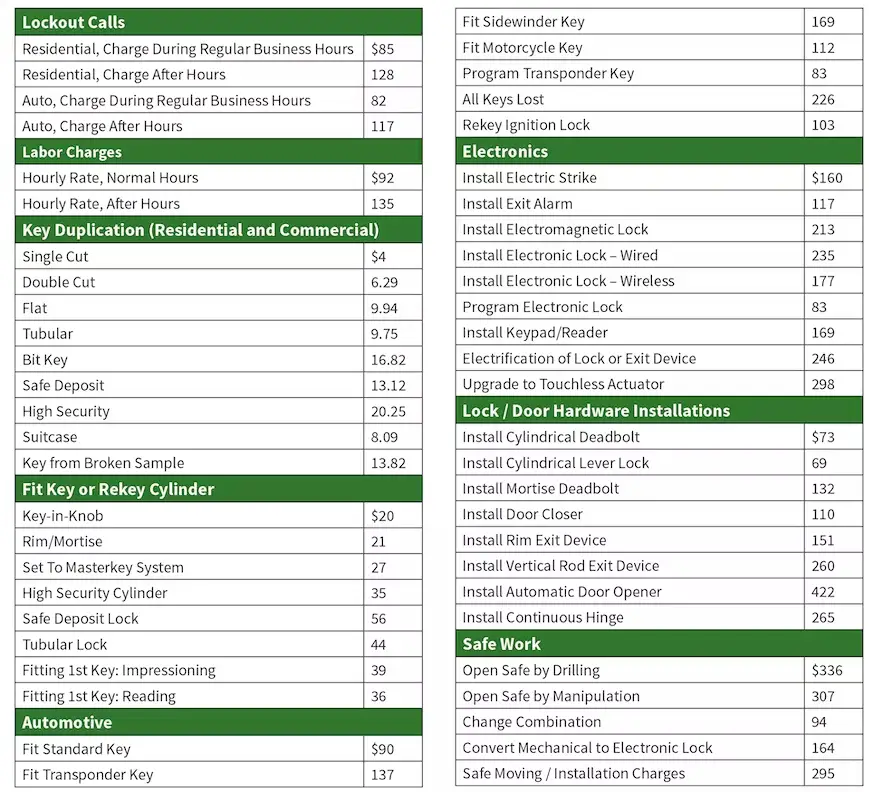 Things That Locksmiths Will Charge More For
Emergency Service Charges
Emergency locksmith service charges can be categorized in two buckets: time of service, and response time for serve.
Time of service: Anything outside of standard business hours would designate a call as emergency service. If you need someone to leave their family and come out at 8:00 pm on a Friday, the deserve something extra for that. Wouldn't you?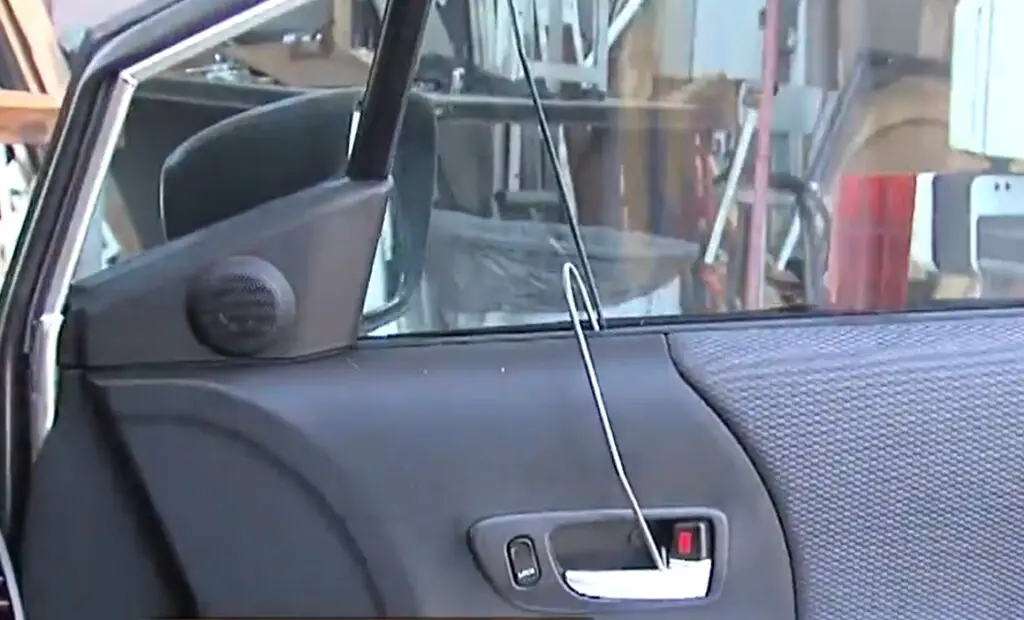 The range we charge for emergency service is $50 and up. The "and up" will be quoted over the pone when you call, but how much that price is will depend on what time of day it is. Is it just after normal hours? Is it a Sunday? Is it Christmas morning? The bigger the inconvenience, the bigger the charge will be.
Fast Response Time: If you need service during regular hours, but you need it ASAP, you will pay additional for that. This is because your locksmith is likely on another job. To get to you, they will need to pack up, leave an existing customer, head to you to take care of your needs, then head back to the job they were working on before they left it.
Even if the locksmith is not on another job, they will likely have jobs scheduled and fitting an emergency call in will delay the next job nd risk upsetting that customer.
Mileage Charges
The lock company you call will have a standard service. For calls within that area, there is no additional charge.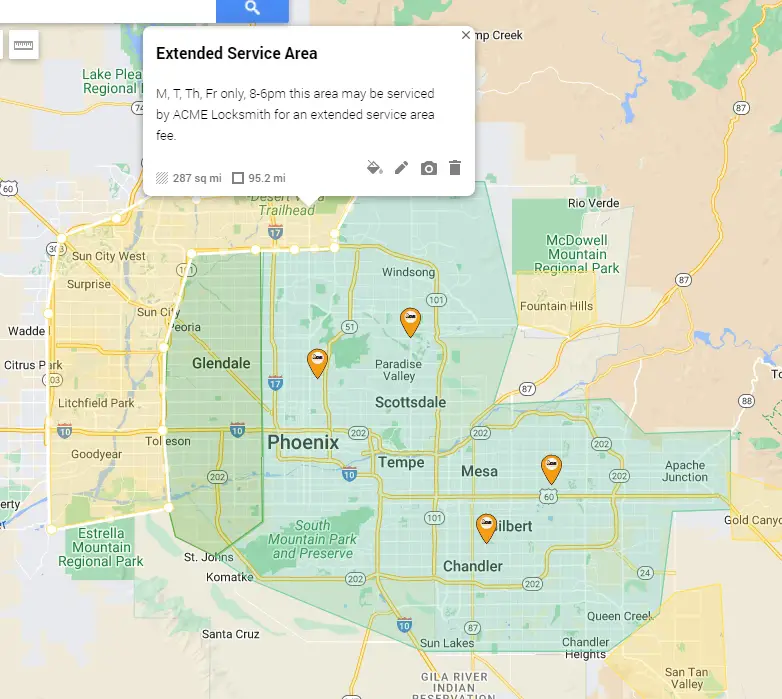 But when calls comes in outside of that area the locksmith may add on an extended service or mileage fee. This fee not only accounts for the additional fuel, but also the additional time it takes to get to your call and not being able to service others.
I know of many lock companies in densely populated areas are charging $1-$2 per mile to account for the addition travel. At my company we charge our labor rate by the amount of additional time it takes to get to you.
So if you are 15 minutes outside of our standard service area, we will charge an additional 30 minutes of labor to account for the travel in each direction.
Specialized Skill Set
There are some locksmith skills that not many technicians have. Safe drilling and repair is a prime example. For the skills that very few possess, the service will be priced more expensively.
How to Find the Cheapest Locksmith
The cheapest locksmith you find will not be the one that gave you the cheapest quote. When you ask a locksmith, "How much does your locksmith service cost" some locksmiths are going to give you the cheapest price you'll hear just so you hire them, and it's a scam. There are no $19 to $39 locksmith services.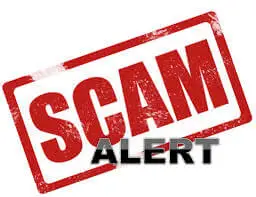 ACME Locksmith has spent considerable resources education the public on fraud, and one thing is always certain. You will find the cheapest locksmith and get the best price, when you are quoted an exact price upfront. No exceptions.
The cheapest locksmiths will quote you charges close to those shown in the table above.
These are standard industry prices because all reputable locksmith companies know exactly what it takes to perform these services. In general Arizona locksmiths will charge less than the national averages above. A New York City Locksmith will cost more. So how much a locksmith costs is related to where you are located.
But no matter where you are, when you call a credible locksmith you will find that:
1) They quote you an exact price for common services upfront and
2) The credible locksmiths all charge within a few dollars of each other.
Detailed References on Locksmith Pricing:
Summary of Locksmith Prices
Locksmith charges very depending on what needs to be done but:
On site services are composed of a trip charge and
The work needing to be done.
The average price range for onsite service will be $150-$250 for typical car and home services.
You will always save money if:
You hire a local locksmith you that has a shop you can take your needs into (when possible)
You rekey existing locks instead of replacing locks