Home Locksmith Services from ACME Locksmith
ACME Locksmith offers a wide variety of residential locksmith services throughout Phoenix. We have several Arizona locations to provide the quickest service at affordable rates. We will always have a locksmith near you.
Rekeying Locks
Rekeying locks is the process of making your home locks stop working with the current key and start working with a brand new key. So if there are any old keys floating around , they will no longer work to get into your home. ACME can rekey home locks at your location or in any of our locations. When you want to change house locks, by bringing your locks into us, you save the cost of getting locksmith out to your location, for the best price.
Article: What is Lock Rekeying? How locks are rekeyed and what lock rekeying costs.
Residential Locksmith Services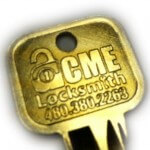 Home lockout service (open locked door, home entry). Please note: We will ask for verification of ownership before unlocking a property.

Need keys? ACME can make keys to any home lock. Lost that key to the sprinkler box, no problem. Need a key for a padlock? We do that too.

Mailbox locks and keys. In Arizona, you own your mailbox lock. When you buy a residential property with a community bank of mailboxes, get that key changed too.

Sliding glass door locks: In most cases, you are better off adding a secondary sliding glass door lock for your arcadia sliding glass door than to repair the lock that's there.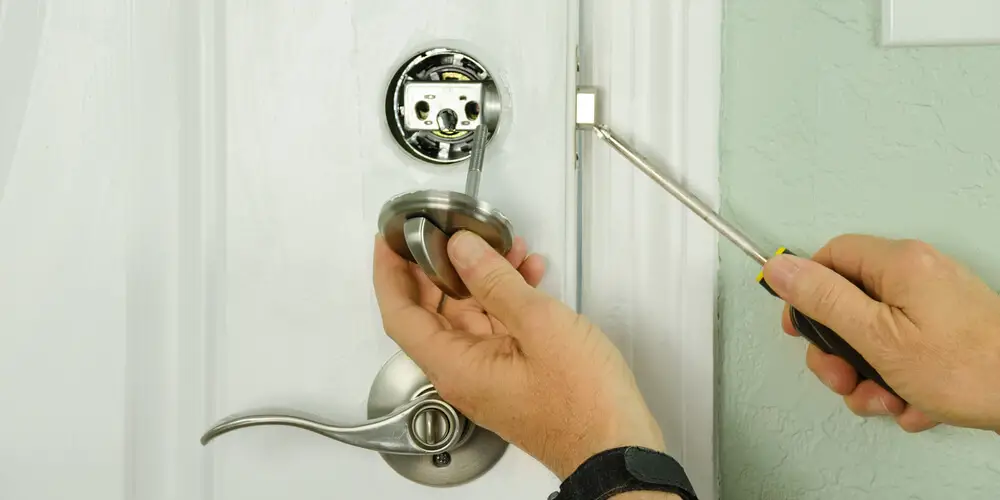 Bump Proof & Pick Proof Locks: Worried about the quality of a door lock? We have two products that will give your home a big boost in security. The first is our #1 home security tip; a lock that installs on your existing deadbolt making it nearly bump and pick proof at an affordable price.
The second is the addition of a half deadbolt. Half deadbolts are 100% bump and pick proof making them the best deadbolt you can have on your home. Installed a bit higher up on the door, the give you extra security against forced entry and child safety by being out of reach. This is the single most secure lock a residential locksmith can install on entry door.
New lock installation. ACME can prep doors for new installation of locks (boring the door) so that locks can be added to homes.
Repair and install of deadbolts, door levers, and handle sets (pitcher levers).
Residential Lock Information
What are the best door locks? Here you'll learn about
Which brands make the best locks?
What is the best Smart Lock?
What is lock bumping?
How to reinforce an entry door, and much more…
Home Safes
If you're looking for a home safe, you can see our home safes for sale online or visit any of our locations. All safes online ship with free curbside delivery, and if desired our residential locksmiths will come out and install the safe into your home.
Home Security Tips
If you've recently purchased a home these 7 DIY Home Security Tips are a must-do to ensure the safety and security of your new property.