Last Updated on November 18, 2022
How to Factory Reset Yale YRD226, YRD216 and YRD256 Deadbolts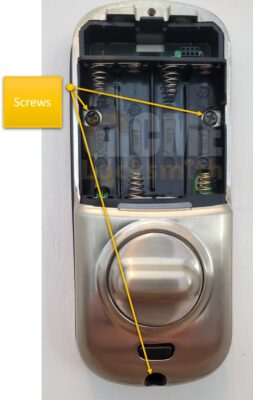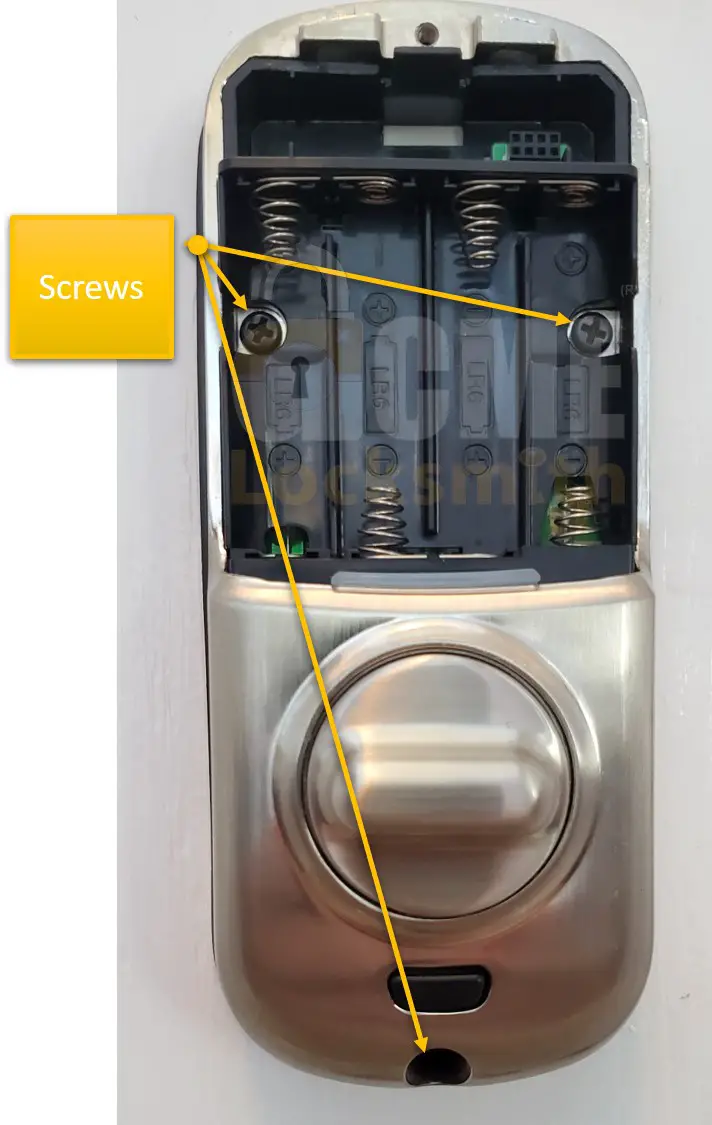 Having a Yale smart lock on your home can offer a lot of benefits for ease (or denial) of access, but sometimes situations arise where you need to reset the lock. When you've lost your phone, or moved into a home with an existing Yale Smart Lock on the door. Maybe you access codes have been compromised. or you're moving and want to take the lock with you. Maybe the lock mysteriously stopped functioning and before giving up on it, you want to reset it and see if that fixes it the issues.
Whatever the reason, smart locks generally feature reset functions and this is how you perform a factory reset on a Yale Smart Lock.
To Factory Reset all Yale locks to their factory default settings, you:
Remove the small Philips screw at the top of the Yale battery cover and remove the cover.
Remove the batteries.
Remove the back plate to access the reset button. There are three Philips screws that will need to be removed. One each side of the battery compartment and one on the bottom of the lock.

Reset Button on Inside of Back Cover Plate

The reset button is located to the right of where the PCB cable is located.
While pressing the reset button (for at least 3 seconds) reinstall the batteries and then release the reset button.
Remove the batteries and reinstall the back plate to the door. Be careful not to pinch the wiring harness under the back plate.
Reinstall the batteries and the battery cover.
Which Yale Locks Will Work With These Reset Directions?
These reset instructions cover several Yale Smart Locks with and without the expansion modules (Z-wave, Zigbee, and Connect by August): [photo]
• Yale Assure SL, YRD256 & YRD456
• Yale Assure Lock Touchscreen, YRD226 & YRD426
• Yale Assure Lock Push Button, YRD216 & YRD416
That's all there is to it!
See the Features of Your Yale Assure Connect by August Lock
Not sure of the features of your new Yale Lock? You know how to reset it, but do you know what it can do? If you have an electronic Yale deadbolt lock on a home you just purchased and are interested in learning about the lock and its features. Check out our YouTube Review of the Yale Connect by August. If your lock does not have the Wifi module, most
Yale Locks can be upgraded an existing non-wifi Yale Lock to a Wifi Connect by August Lock with this upgrade kit on Amazon
.
Yale Connect by August Features: You can upgrade an existing non-wifi Yale Lock to a Wifi Connect by August Lock by purchasing this upgrade kit on Amazon.
Disclosure: As an Amazon / Google Associate I may earn from qualifying purchases.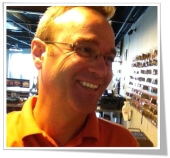 Robert has been the Owner of ACME Locksmith, Arizona's #1 Rated Locksmith, since 2007. Robert's company has provided locksmith service to over 160,000 Phoenix houses and businesses.